MetroStage artists will return to the stage in a Spring Cabaret series to be held at the Lyceum on South Washington Street.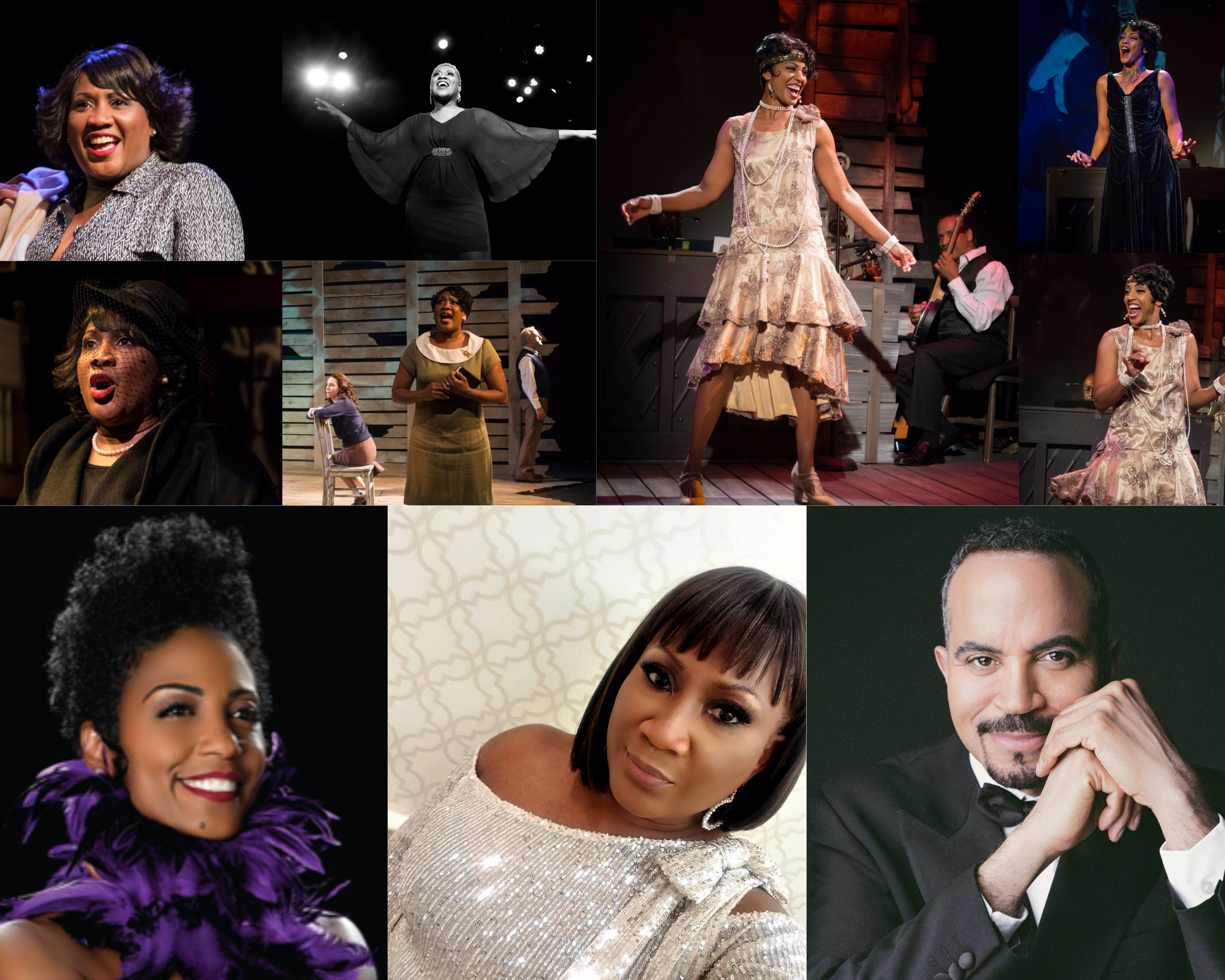 "While the new theatre is under construction, this cabaret series allows us to showcase great artists who appear on our stage in this cabaret setting" said MetroStage Producing Artistic Director Carolyn Griffin.
April 19 at 7:30 pm   
Roz White will perform with Steve Washington in Songbirds & Troubadours: A Toast to the Legends, featuring the music of Billy Eckstine, Shirley Horn, Nat King Cole, Nancy Wilson and many more.                                                                                    All tickets $25. www.eventbrite.com/e/a-cabaret-with-roz-white-and-steve-washington-tickets-310800963047
May 17 at 7:30 pm                                                                       
Yvette Spears will bring New Orleans to Alexandria with her cabaret entitled My Creole Love Call, a spirited musical featuring the music of Louis Armstrong, Mahalia Jackson, Billie Holiday and Duke Ellington. All tickets $25. www.eventbrite.com/e/a-metrostage-cabaret-with-yvette-spears-tickets-312069086037
William Knowles is the music director/pianist for both cabarets and will be accompanied by Mark Saltman, bass; Greg Holloway, drum; and David Cole, guitar. 
www.metrostage.org