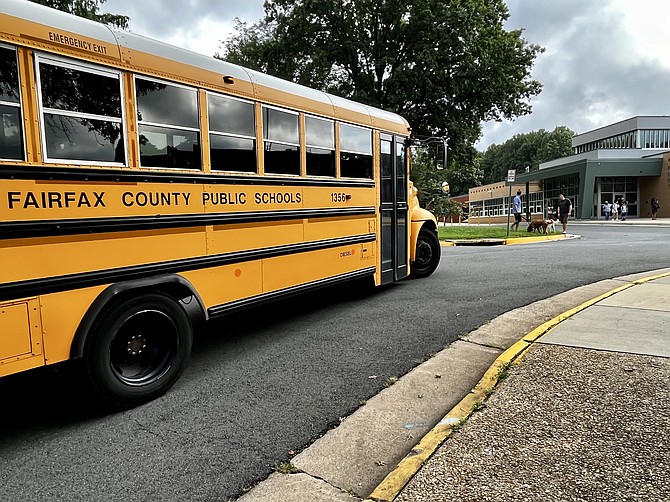 Fairfax County Public Schools provide classroom supplies, but teachers need other items to enhance student learning that are unavailable through the Central Office. 
Support FCPS Teachers and Staff
 is a Facebook group created by Joanne Walton and Sherry Noud to help purchase "wish list" items requested as additional supplies.
"We began the group on July 14," Walton said. "Although school is beginning, we intend to continue the group, so there is no deadline." Over 550 FCPS educators and staff members submitted lists with posts about themselves and their needs. The website lists 3,400 members.
According to the 2021 AdoptAClassroom.org survey of public, private, and charter schools from all 50 states, Washington, D.C., and U.S. territories, teachers spend an average of $750 of their own money each year for supplies so their students can succeed. Thirty percent of teachers spent $1,000 or more on supplies for the classroom. Eighty percent of teachers who responded to the survey said their schools were high-needs because half or more of their students received free or reduced lunch. According to FCPS, on Oct. 31, 2021, 31 percent of its students were eligible for free and reduced-price meals.
Supporters may purchase any item on the lists provided by the teachers and staff. FCPS faculty and staff can share wish lists with those, not on Facebook and assist with promotion by pyramid at 
https://forms.gle/Pt3BRSSCETQDLmRWA
.