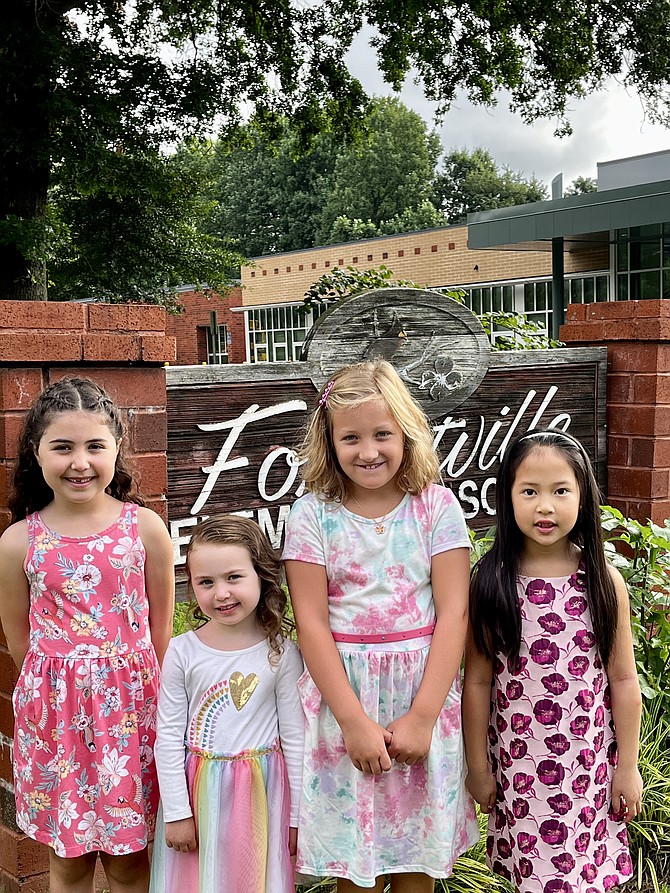 Photo Gallery
FCPS Students Head off for SY2022-2023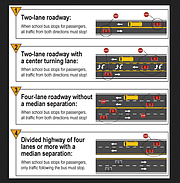 FCPS Students Head off for SY2022-2023
Click Photo for Flash
The first days of school bring jitters and joy to local students and their loved ones as they make their way to and from school. Students are entrusted to bus drivers and crossing guards each school day and are responsible for their safety.
Fairfax County Public Schools runs more than 1,600 school buses daily. 
The rule for Code of Virginia § 46.2-859. Passing a stopped school bus; prima facie evidence is simple to remember. Unless there is a median between their vehicle and the bus, drivers must stop when approaching a school bus with flashing red lights from any direction. Driving past a stopped school bus while loading and unloading children is considered reckless driving — a criminal offense. It is not worth risking the safety and lives of others to get to a destination a few seconds faster. The penalty includes $2,500 in fines and loss of your license for six months and up to 180 days in jail. 
Pay attention to school zones, especially where they start and end. Follow the speed limit when the lights are flashing. The lights start 30 minutes before the start of school and remain on 30 minutes after dismissal.
Another way drivers can help keep students safe is by paying attention to the whistles and waves of school crossing guards. 
According to Fairfax County Career Pages, a school crossing guard's annual salary is $32,699-$54,499. Visit the website for more information.
Fairfax County's Free Student Bus Pass + Metrobus program is expanded to include five schools this year. Joining Justice High School are Annandale, Falls Church George C. Marshall high schools, and Davis Center. Students who attend these schools can ride Metrobus for free seven days a week between 5 a.m. to 10 p.m. in Northern Virginia, along with Fairfax Connector and City of Fairfax CUE.
 WATA's Trip Planner and Google Maps™ mapping service can help plan travel. For additional information, visit Free Student Bus Pass +Metrobus.