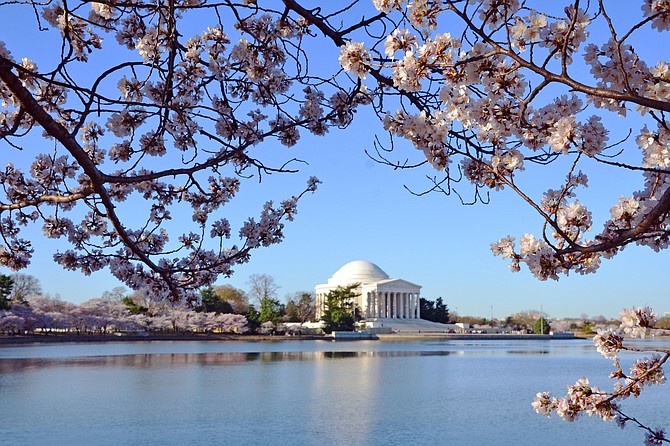 Virginia Highlands Park is a featured park for the National Cherry Blossom Festival's 2022 Blossom Kite Festival. As a featured park, Virginia Highlands will offer high-flying fun for the whole family. Check out the list of activities on the 
Things To Do page
. https://www.arlingtonva.us/Government/Departments/Parks-Recreation/Cherry-Blossom-Kite-Festival/Things-to-Do
This event is free and open to the public and is suitable for all ages.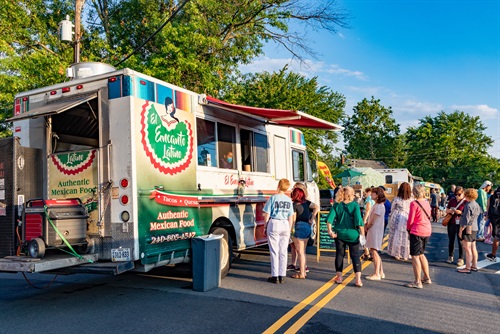 * Food/Drink: Food trucks will be on site serving us tasty eats. Attendees are also welcome to bring food and have a picnic in the park.
* Kites: The first 100 attendees will receive a kite kit. Attendees are also welcome to bring and fly their own kites.
* Dogs are welcome: Attendees may bring dogs to the event. Dogs must be under control and leashed at all times. 
* Rain Date: In case of heavy rain/thunderstorms, the event will be postponed to Sun., March 27, 10 a.m.-1 p.m.
* Kite Kits and Decorating: The first 100 attendees will receive a free kite kit to decorate, fly and take home.
* Food Trucks: Local food trucks serving up delicious eats will be set up along S Joyce St facing the baseball fields for a seriously delicious lunchtime. Including: BBQ At Its Best, The Big Cheese, El Encanto Latino, Kona Ice of Annandale and Burke
* Using decorative paper and paper bags, we will create 3-D cherry blossom trees. For ages 5+.
* Origami. Study Japanese in Arlington will host an origami activity open to young learners, children 3 to 12, interested in learning origami paper folding, an art form and one of the oldest parts of Japanese culture. Easy-to-follow instructions create simple yet adorable models anyone can enjoy. Instructors are trained and certified under the Taro's Origami Studio Artist Basic Certification Course.
Access for All Everyone, Everywhere, Every Day. Arlington County can provide reasonable modifications for people with disabilities upon request. Advance notice is welcome. Call 703-228-4740. El Condado de Arlington puede proveer acomodaciones razonables conforme la Ley de Personas con Incapacidades (ADA). Comuníquese con nosotros con anticipación llamando al 703-228-4740 TTY 711.
Questions? Email Laura Barragan or call 703-228-3329