A 20-year-old woman has died from injuries sustained in a crash that occurred just before 12:30 a.m. on Thursday, May 12, the Fairfax County Police said.
Officers were called to the area of Manchester Boulevard and Beulah Street 
Via Go Fund Me
clA Go Fund Me page for Danight Girmay had raised more than $11,000 and was not accepting more donations as of May 18.
for a single-vehicle crash. Sara Flores, 20, of Lorton, was the driver of a 2005 Toyota Solara and was traveling east on Manchester Boulevard near Silver Lakes Boulevard. The Toyota left the roadway and struck a telephone pole before coming to a stop. The front passenger, Danight Girmay, 20, of Lorton, was pronounced dead at the scene. Flores and the two rear male passengers were taken to the hospital with injuries later considered not to be life threatening.
A Go Fund Me page for Danight Girmay had raised more than $11,000 and was not accepting more donations as of May 18. "If you knew Danight, you'd know she was a sweet, caring person who always looked out for her friends and family. She was a jokester and loved to share laughs. She would always wear a smile on her face and somehow be able to make you smile, even if you didn't want to. Lastly, she was so passionate and devoted to everything she participated in whether it was for her education, sports, or the Hayfield community," the Go Fund Me said.
According to a LinkedIn listing, Danight was a student at Virginia Tech.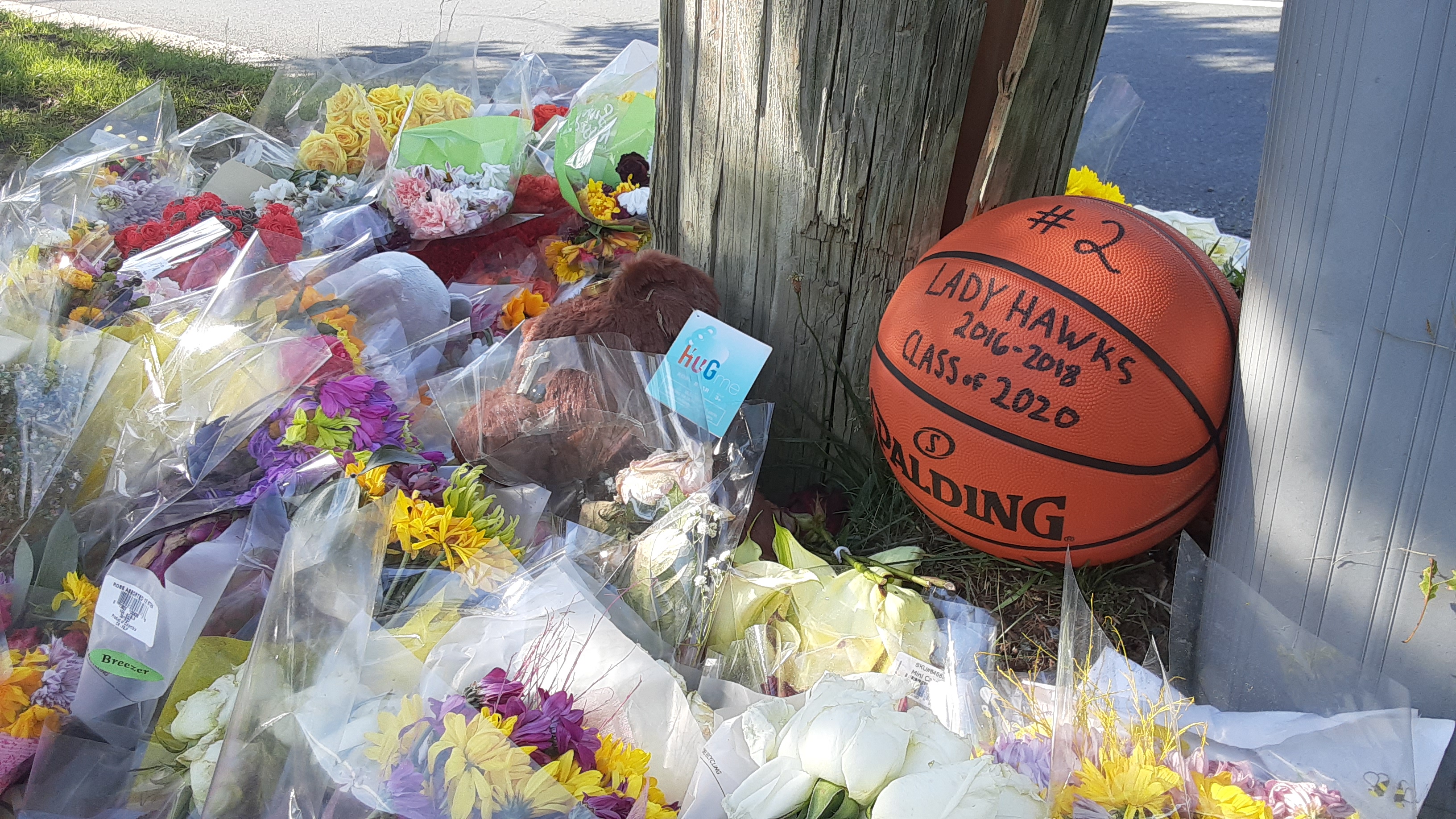 A warrant for Flores was issued for driving under the influence and will be served upon her release from the hospital, FCPD said. Detectives from the Crash Reconstruction Unit determined speed was also a factor in the crash. Additional charges are pending. Details of the investigation will be presented to the Office of the Commonwealth's Attorney for review. 
Victim advocates from the Major Crimes Bureau's Victim Services Division have been assigned to this case to ensure the victim's family is receiving appropriate resources and assistance.
This is the third non-pedestrian related fatality in the County in 2022. In 2021 there was one non-pedestrian related fatality.  
Anyone with information about this crash is asked to contact the FCPD Crash Reconstruction Unit at 703-280-0543. Tips can also be submitted anonymously through Crime Solvers by phone -1-866-411-TIPS (866-411-8477).