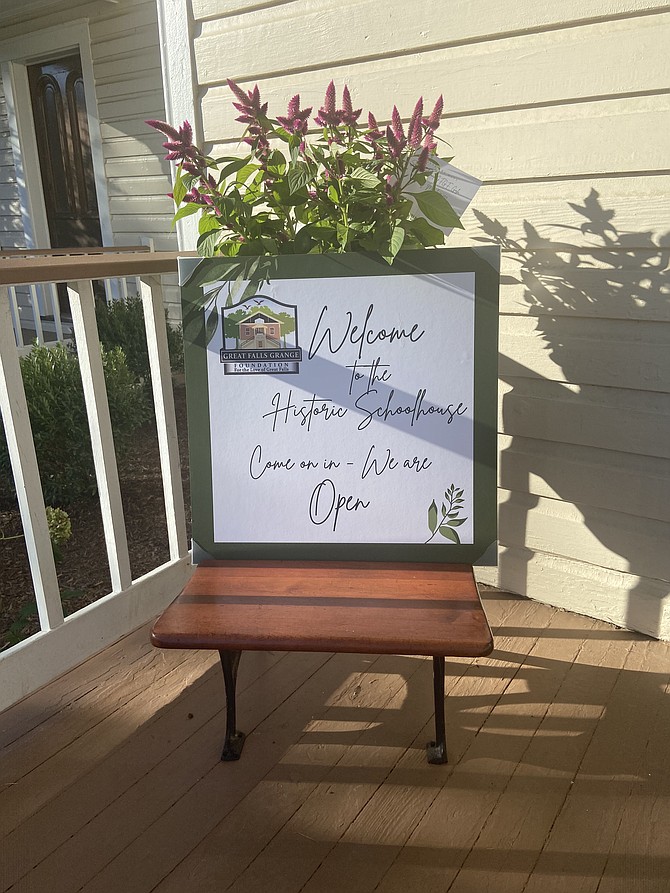 The Great Falls Grange Foundation will hold the first annual Great Grange Estate Sale. It will take place at the Grange, 9818 Georgetown Pike, on Sept. 24 and 25, from 8 a.m. to 4 p.m. During the two-day event, people can purchase home goods, designer clothes and accessories, and baked goods.
The Great Falls Grange Foundation and Great Falls nonprofit organizations collaborated on the community event. All proceeds will go toward the continued improvement of the Grange. Nonprofit organizations that commit 10 hours of volunteer work between Sept. 17 and Sept. 24 will receive a portion of the proceeds.
Baked goods can be delivered after 7 a.m. on Saturday, Sept. 24. Email  info@gfgrange.org for more information.
For volunteer opportunities, donation guides, and donation drop-off times and locations, visit www.gfgrange.org. Donations that meet the criteria will be issued a tax-deductible receipt. Arrangements will be made for Purple Heart and Habitat for Humanity to pick up all unsold items.