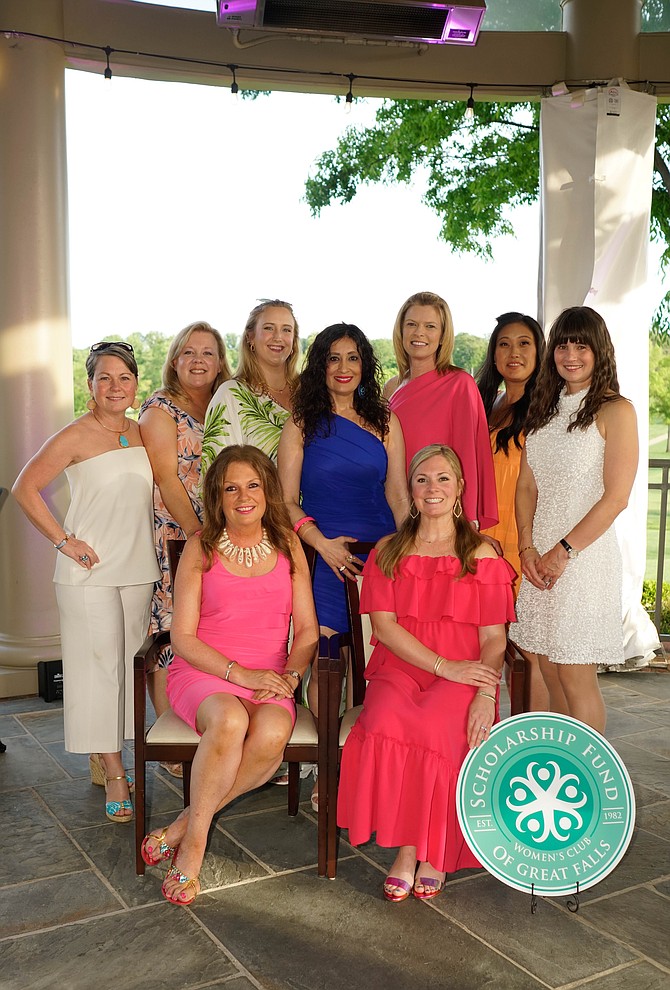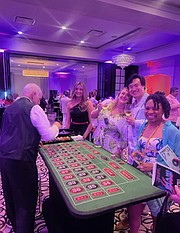 The Women's Club of Great Falls Scholarship Fund reached new fundraising heights last month. The organization's spring fundraiser, Miami Vice, raised over $100,000, shattering previous records. As the board and the event committee put in many hours of preparation. They raised $53,000 more than they did the year before.
"We are blown away by the generosity and support of our donors and volunteers," said Sally Anne Andrew-Pyne. "These funds will make a tangible difference in the lives of students facing financial barriers in pursuing their dreams. Thank you to our generous Great Falls community."  Andrew-Pyne is president of the Woman's Club of Great Falls Scholarship Fund.
Event chair Sumaira Malik and her team and committee members put in countless hours of preparation over the previous six months. They reimagined everything from the auction to the creative content, the website and graphic design, sponsor solicitation, the registration process, finances, the activities, and the exhausting set-up and tear-down.
"I would like to express our deepest gratitude and incredible support from our dedicated and hardworking event team, to our vendors, and to all the attendees and donors in making this fundraiser a resounding success," Malik said.
Lauryn Nashi, Gigi Bakhtar, Emma Reynolds, Suzanne Charleston, Shelley Davenport, Connie Colabatistto, Kim Moss, Nguyen Roche, Jacqui Reed, Christie Lavin, Megan Dameon, Cory Clarke, Paula Garrison, Bambi Landew, and Sumaira Malik were just a few of the volunteers who undertook the fundraising efforts.
The Fund, EIN: 52-1399501, is an IRS-recognized 501(c)(3) public charity that continues to open doors to higher education for deserving Northern Virginia students. The Fund's website notes that the students it supports, particularly those from underrepresented groups and low-income backgrounds, "are faced with a myriad of barriers they must overcome to achieve higher education access and ultimately success." These barriers include the rising cost of a college education combined with increased living expenses in our area; the ability to juggle part-time or full-time work on top of a degree; transportation issues; and balancing children and family obligations.
The Fund incorporated the George Mason University Early Identification Program (EIP) into its 2022–2023 giving portfolio as part of its revamped scholarship fundraising efforts. More first-generation EIP students will be able to realize their dream of attending college thanks to the scholarship fund, which will help them enroll at Mason and follow a direct path to a bachelor's degree.
The Fund updated its marketing tools, held meet-and-greet recruiting events, grew its event committee to 30 members, added two board positions, and formed a grant-writing committee to accommodate its rapid expansion.Donations are fully tax deductible beginning on May 20, 2023. All this led the Fund to increase scholarship-giving amounts to $2,500 and awarded 13 scholarships and endowments. The remaining funds are invested so support can be increased and added to in the future.