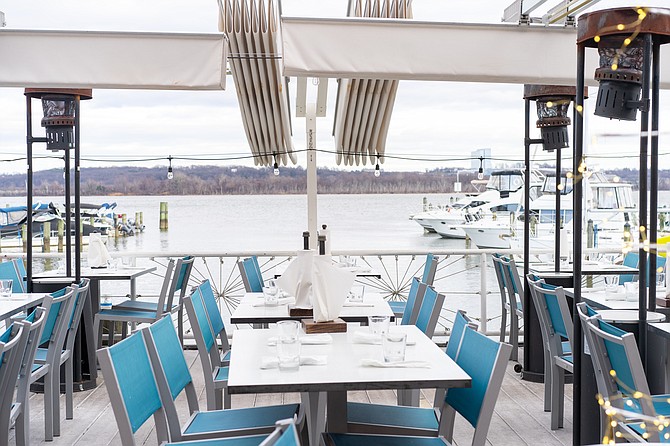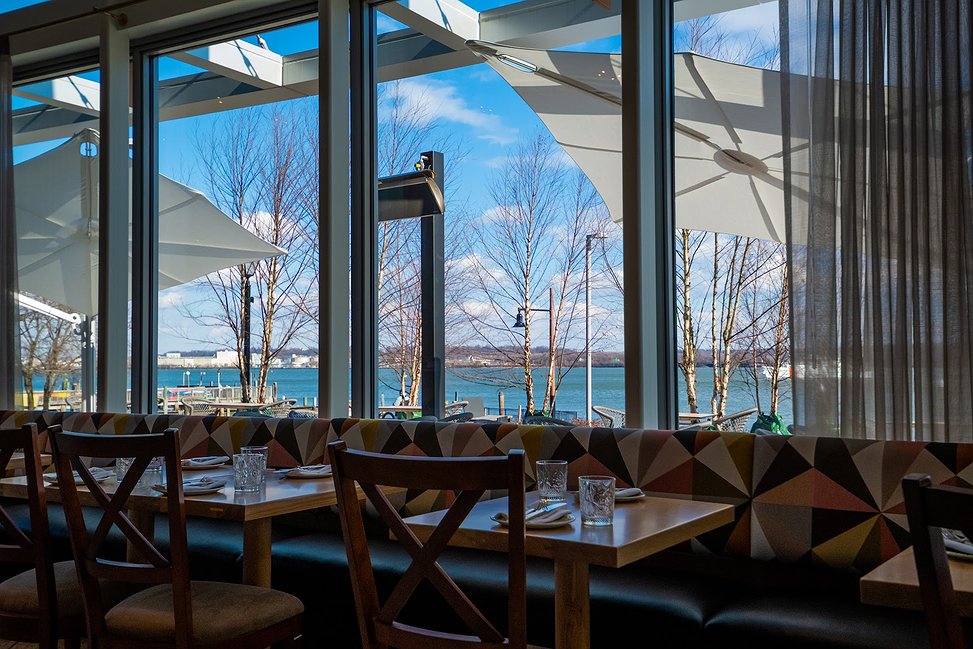 Ada's on the River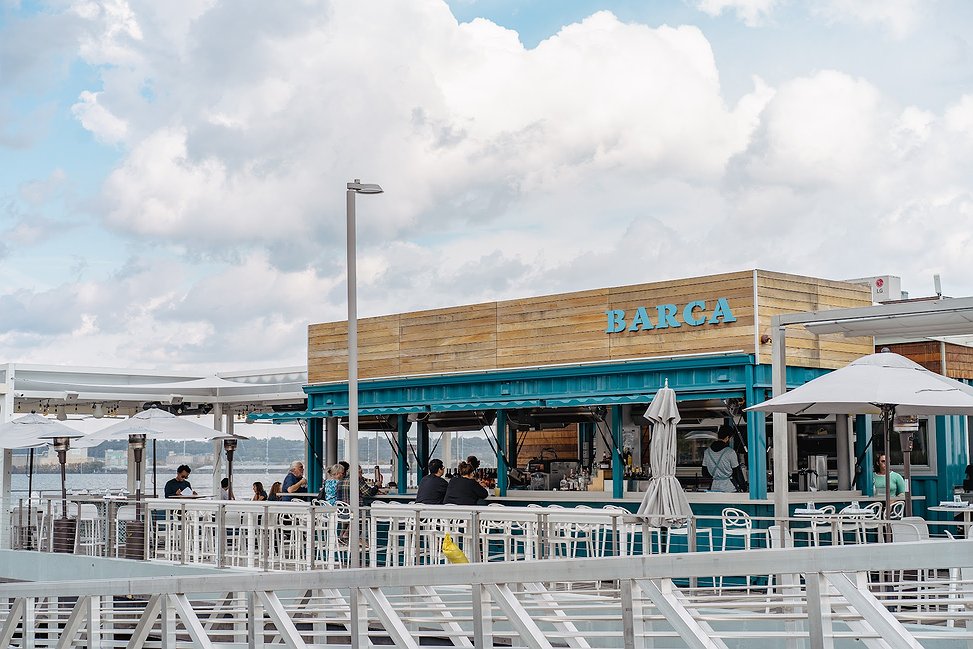 Barca Pier & Wine Bar
A few  of the many great places to enjoy  the fireworks display in Alexandria right on the Potomac River. 
Ada's on the River: Nestled on the picturesque waterfront, Ada's on the River offers a dining experience with a front-row seat to the fireworks extravaganza. Imagine indulging in exquisite food and drinks while watching awe-inspiring bursts of color and light in the sky.
Barca Pier & Wine Bar: For wine enthusiasts and tapas lovers, Barca Pier & Wine Bar is the ideal spot to watch the Fourth of July fireworks. With its Catalonian inspired cuisine, extensive wine selection, and a stunning view of the Potomac, guests can enjoy a glass of their favorite vintage and Spanish-Mediterranean small plates.
Vola's Dockside Grill: Vola's Dockside Grill, located near the historic waterfront, is a beloved local hotspot known for its seafood offerings and vibrant atmosphere. From the spacious outdoor patio, visitors can enjoy  the display of fireworks in the  company of friends and family.