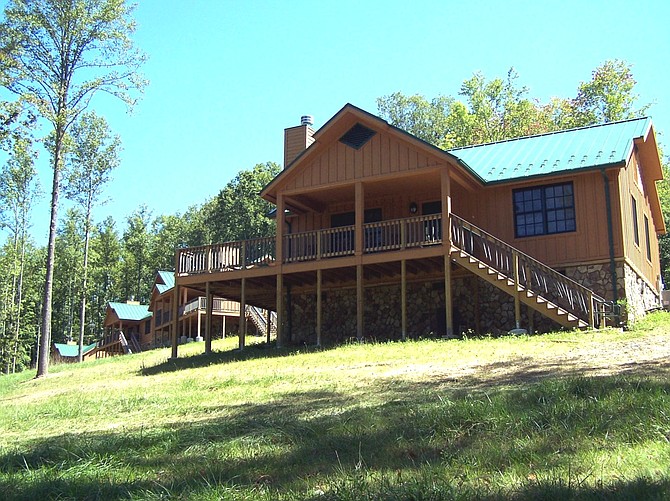 Virginia State Parks campgrounds will open on March 3, 2023. Full-service campgrounds with bathhouses are open from the first Friday in March through the first Monday in December, with the exception of Douthat, Hungry Mother, Pocahontas and Shenandoah River state parks, which have full-service campgrounds open year-round. Due to a campground renovation project, camping at Claytor Lake State Park will not open until April 1. 
Spring is right around the corner and whether you are looking for a week long retreat or a restful weekend getaway, Virginia State Parks camping options are plentiful and vary from cabins and bunkhouses to yurts and primitive camping. Each park offers different scenic camping options, so be sure to do your research before booking your stay.
Visit the camping web page for more details about reservations, cancelations and severe weather procedures. If you are traveling with horses, be sure to visit the equestrian camping page for all the policies dealing with horses while camping. https://www.dcr.virginia.gov/state-parks/camping
Reservations can be made online https://reservevaparks.com/web/ or by calling 1-800-933-PARK (7275) and choosing option 5. You can make lodging reservations up to 11 months in advance or, for camping, up to 2 p.m. on the day of arrival
All parks with campgrounds now offer site-specific reservations for campsites. This new reservation system allows a camper to view an interactive map and choose an available site to reserve.