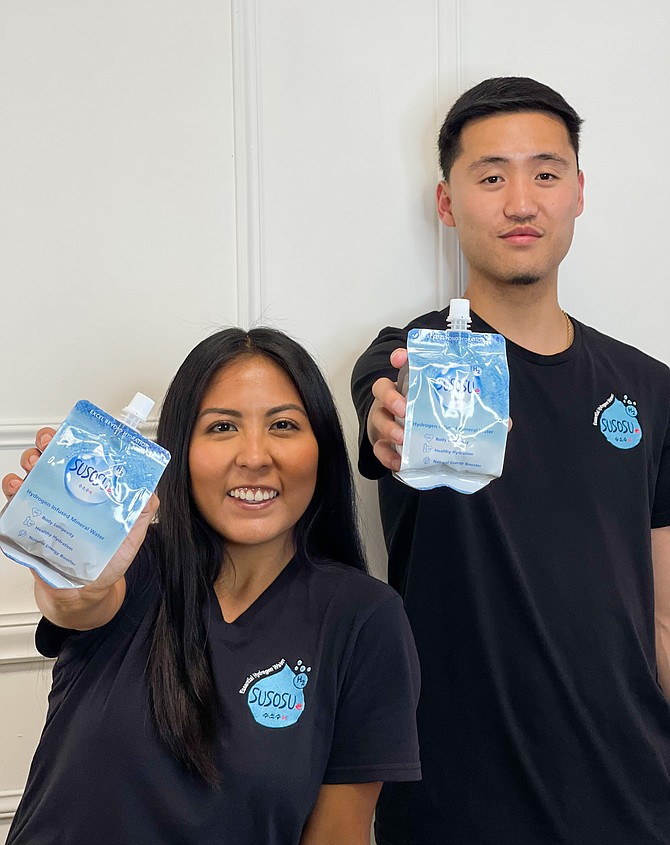 In the water industry these days, there's the plastic bottle, the springs in the Rocky Mountains, flavorings and health benefits they all have seem to have in common. But Susosu offers a different concentration of minerals to be a better, healthier option while boosting energy and getting away from the plastic bottle. 
It's called "Susosu Water," a locally produced refreshment that just landed a deal with Giant Foods, so Susosu may soon become a staple in the home as well.
"Ours is full of 100 percent natural minerals," said Nadia Lizarazu, one of the founders along with her partner Jheen Oh. The water comes from South Korea from an aquifer that's 400 feet underground, and is coordinated through Oh's father who lives in South Korea.
Lizarazu is calling it the "elixir of life," because it is a combination of hydrogen-infused mineral water that boasts many benefits, their website information stated. 
"Ninety percent of the bottled waters these days is just filtered and packaged with the minerals added," Lizarazu said. The natural minerals are still in the water, and this is where the natural energy in Susosu comes from. The water is packaged in recyclable aluminum envelopes too, avoiding the plastic bottle, and since the envelopes take up less space, the shipping consumes less energy too.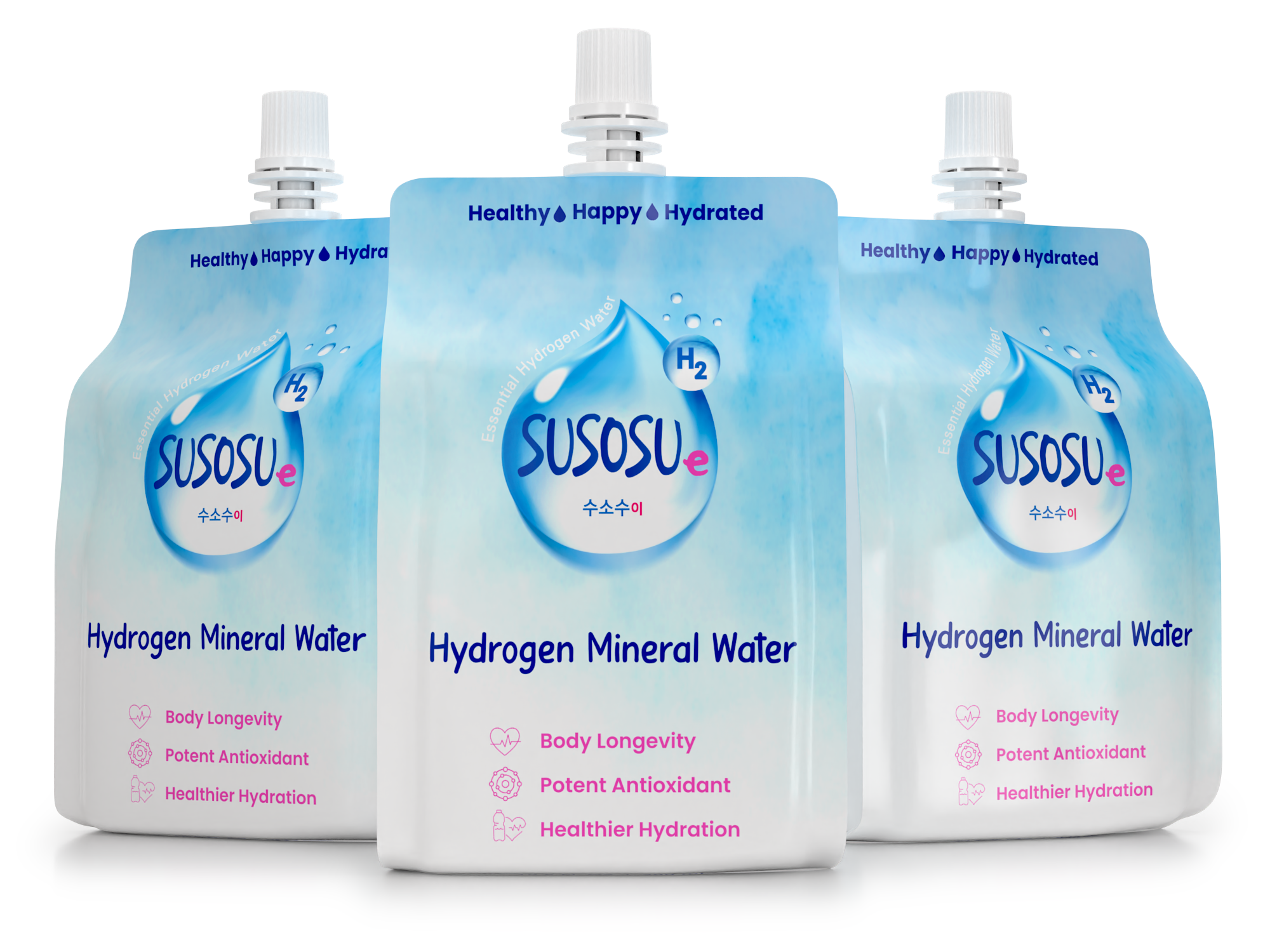 In 2018 when they started, the distribution was very limited so they were getting the water out there through a limited number of stores and personal acquaintances, but starting June 1, Susosu Water will be available in 130 Giant Food Stores across the area. "We're hoping this will give us our next big step nationally," she said.
Lizarazu got her start in central Springfield where she grew up, going to Crestwood Elementary School and then John Lewis High School back when it was called Lee High School. In high school, she worked at the Springfield Giant, which recently moved to an upgraded store across the parking lot. She still goes in and sees old friends from when she worked there, and got the idea to approach Giant with the water distribution idea.
Jheen Oh was always into healthy living and jumped in after his father took a trip to Korea and interacted with some water experts there.
Since 2018, Lizarazu and co-founder Oh have been doing all the distribution themselves but as they become bigger, they will need to bring on more employees and a broker agency to coordinate the growth.