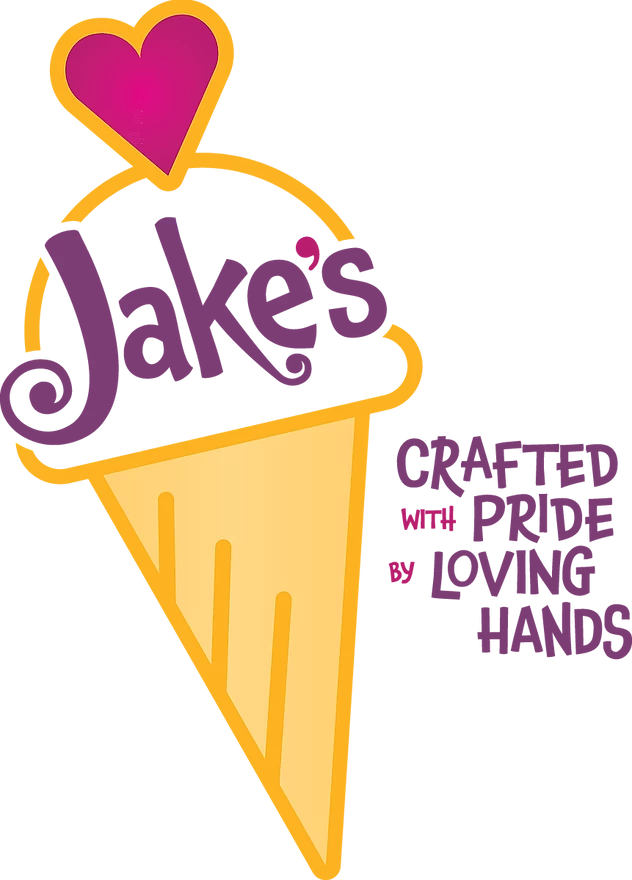 The Pozez Jewish Community Center of Northern Virginia awarded Dr. Robin Rinearson the Eleanor Sue Finkelstein Inclusion and Disabilities Award for Service to the Disability Community' last Wednesday evening. Rinearson, owner of Jake's Ice Cream parlor and (soon to be) Jake's Popcorn, was recognized for her efforts to create innovative and integrated job opportunities for adults with disabilities in the community. Rinearson collaborates with the Arlington Career Center to enable students to use the skills they are learning. 
The Eleanor Sue Finkelstein Award is given to someone who has demonstrated exceptional commitment to the special needs community of Northern Virginia through service, leadership and program development. Recipients of this award are advocates, innovators, leaders and educators who create new ways of engaging individuals with special needs in the community. Since 2007, the Pozez JCC has been a leader in outreach efforts to the special needs community thanks to the inspiration of Eleanor Sue Finkelstein, a co-founder of the JCC, who died in 2010. 
Debbie Kessler, chair of the Pozez JCC award committee, presented the award. "Robin is changing the lives of people with disabilities," Kessler said. "She has single-handedly created employment opportunities for adults in Northern Virginia through workforce development. She now has a staff of 30 of which 24 are differently-abled.
"Through her outreach efforts, media appearances and testimony to government panels in Richmond, Robin has consistently provided her expertise and experience to business and congressional leaders to encourage more employers to hire adults with disabilities. Through her vision, her determination and her relentless energy, Robin is creating a new model for differently-abled adults to be engaged in meaningful work in the community."
Rinearson, acknowledging the award, said, "This award is not about me and what I am doing. This award is about my whole community: all of the young people who work with me and their determination. Our motto at the shop is that you're not just buying ice cream, you're employing a wonderful group of differently-abled people. There isn't anything that these young people can't do — or can't learn to do. I can't be more proud of all of them. I am looking forward to opening my second shop, Jake's Gourmet Popcorn, in Seven Corners and employing more people with different abilities. I've already hired my first ten people for the new shop."
Rinearson founded Jake's Ice Cream in 2021 after she had seen first-hand how difficult it was for young adults like her nephew, Jake, who has cerebral palsy, and her former patients, to get meaningful jobs after they left school. Robin will be opening a second business this summer called Jake's Gourmet Popcorn to provide even more job opportunities to adults in the community who have differing abilities. This new business will feature artisanal, small batch gourmet popcorn made by hand on-site daily in distinctive flavors. Once open and operating, Rinearson envisions gourmet popcorn products being available for purchase at the shop, for catering at off-site events and eventually through mail-order for shipping to other areas.
Visitors to Jake's remark how good the ice cream is, but more importantly, how warm the atmosphere is, aided in part by the cheery greeting of Adam Toobin, the greeter, who works hard to make guests feel welcome, and by the happy faces of young men and women who feel lucky to have a place to use their skills, be paid, and enjoy the social inclusivity that work brings. 
Jake's Ice Cream
https://www.sweetjakesicecream.com/