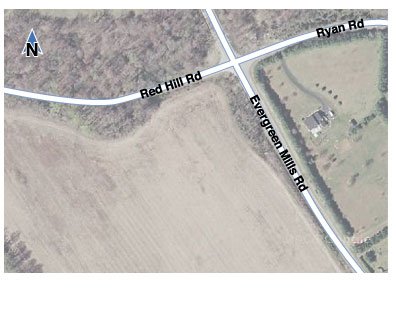 Loudoun County Public Schools wanted to purchase 174 acres of land at the southwest corner of Evergreen Mill and Ryan roads to use as a schools site, eventually housing an elementary, middle and high school, for a contract price of $11.5 million. The Board of Supervisors denied the funding in July and requested that the School Board try to renegotiate a new price. The contract price was higher than what the county assessor and the school system's own appraiser said the land was worth.
Stories this photo appears in:
Ashburn community retains family-friendly feel.
Welcome to the Neighborhood