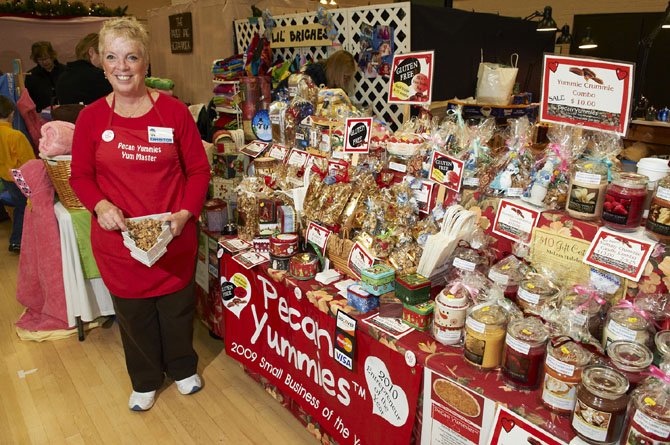 Handcrafted foods, like these sweets from Pecan Yummies, are among the goods available at the 31st Annual McLean Holiday Crafts Show.
Stories this photo appears in:

Supporting local artisans and getting one-of-a-kind gifts
Madeline Marzilli plans to start making her Christmas list right after her Thanksgiving house guests leave this weekend. On her list will be one-of-a-kind items for family and friends that she hopes to pick up at some of the local holiday craft shows.