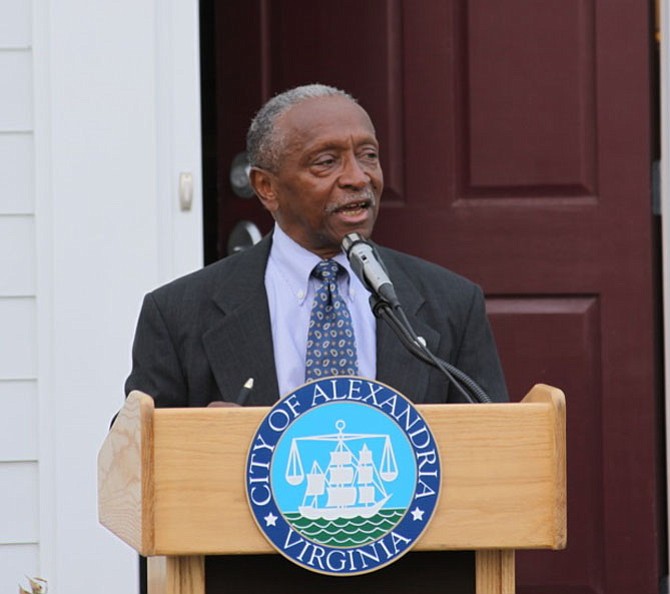 Melvin Miller, shown at the 2011 opening of Old Town Commons mixed-use housing redevelopment project, died suddenly May 10 at the age of 83.

Stories this photo appears in:

Architect of affordable housing dies at 83.
For nearly 60 years, Melvin Miller was a fixture in Alexandria, known as a civil rights activist and the architect of affordable housing across the city.