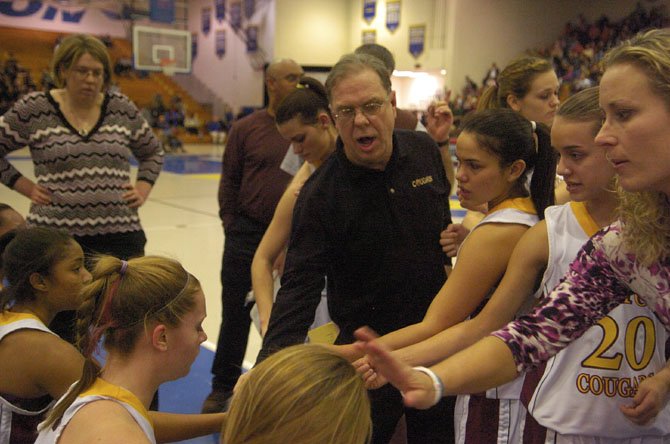 Virginia All Stars girls' head coach Fred Priester
Stories this photo appears in:

Preliminary game will feature Westfield's Zach Elcano and former Chantilly player Kethan Savage.
The 39th Annual Capital Classic high school basketball event, set to take place on Saturday, April 21, will consist of a full day of All Star hoops games at T.C. Williams High in Alexandria.