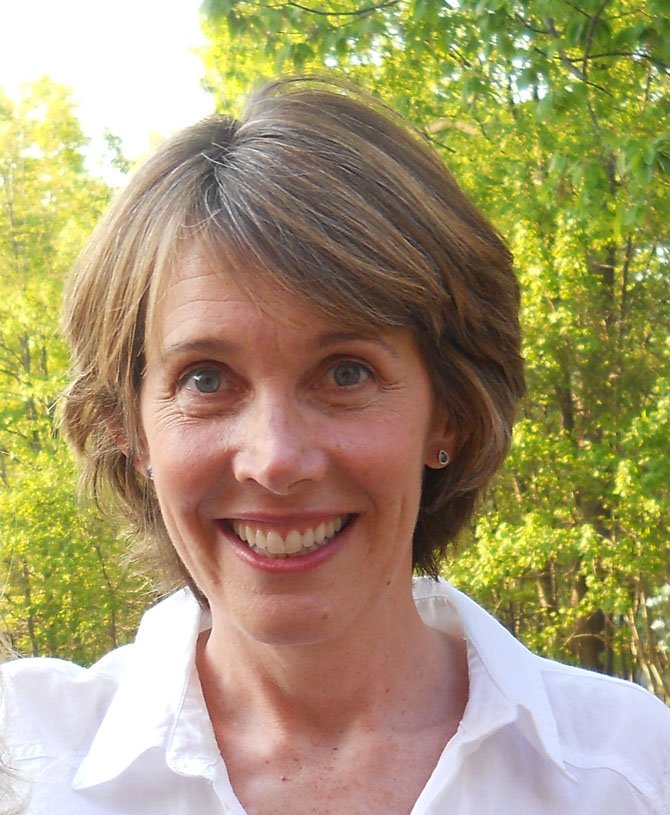 Tracy McGowan, mother and owner of a corporate housing business, from McLean:
"You hear that too much is a bad thing. But how about nothing? Is that keeping your kids at a disadvantage? They crave it. And it's a struggle. Sometimes when you limit things it becomes this attraction, so it's hard to know. It feels like the right thing to do, but it's hard in this society. We limit it, but we introduced it pretty late. My kids are 6 and 8, but I feel already like I am fighting the standard with handheld [devices]."

Stories this photo appears in:
The effects of today's technologies on the lives of teenagers.
Until recently, we didn't know that the average teenage girl sends or receives a staggering 4,050 text messages per month. That boils down to at least one message every seven minutes during her waking hours. This is a problem, said Dr. Leonard Sax, well-known author and psychologist, not just because of the amount of time spent, but because this and other research findings show that today's teenage girl is hyper-connected to her peers; and she is more disconnected than ever from herself.