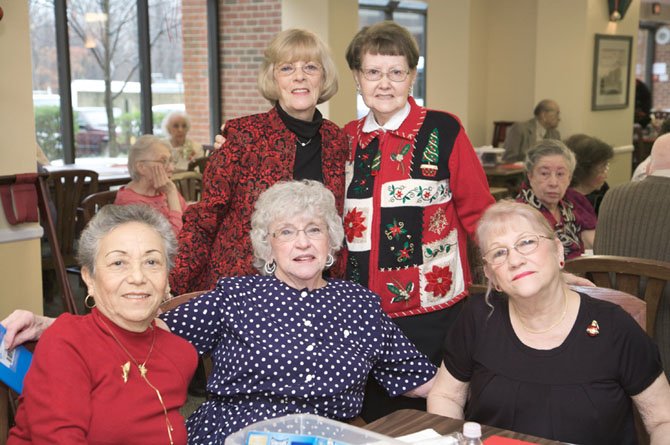 Residents at the Lake Anne Fellowship House also gather for similar events and celebrate holidays. At Lake Anne, 53 percent of the residents are Caucasian, 35 percent are Asian and the remainder are African American, Indian and Hispanic.
Stories this photo appears in:
Fellowship House, Interfaith help immigrants on their way to self-sufficiency.
A visitor to Hunter's Woods Fellowship House in Hunter's Woods Square in Reston could hear 21 different languages.