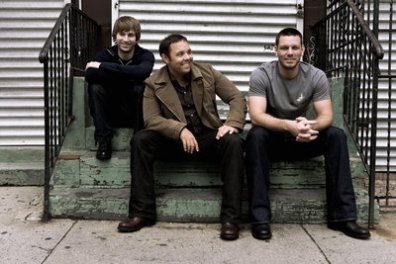 Virginia Coalition
Stories this photo appears in:

Two bands with T.C. Williams roots to celebrate the world still spinning this weekend.
Two Alexandria-based bands are joining forces for what's bound to be a feel-good show at the 9:30 Club this weekend. Virginia Coalition, a group of guys that have been making the rounds in rock clubs since their high school days at T.C. Williams and better known to their fans as VACO, are hosting Rock-A-Pocalypse on Saturday, Dec. 22.