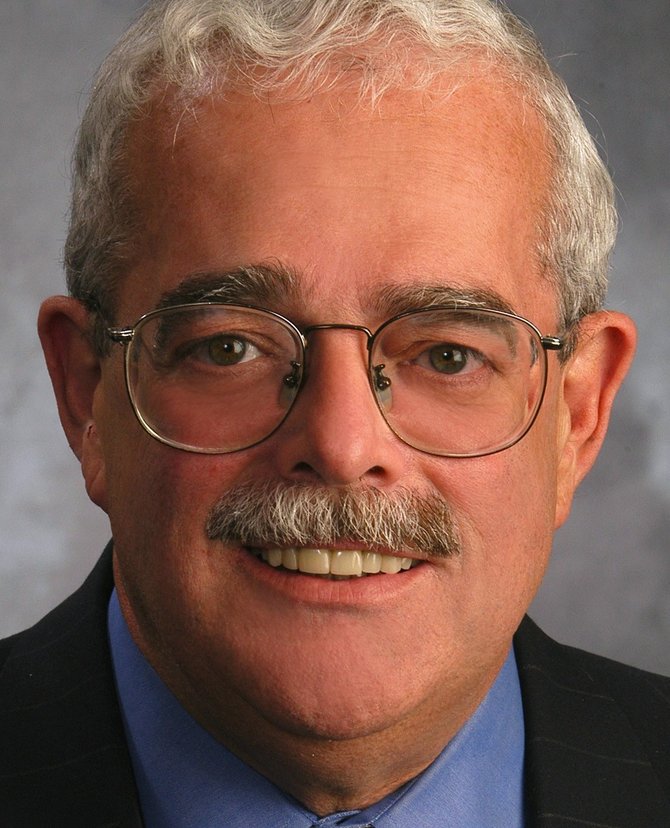 Rep. Gerry Connolly (D-11)
Stories this photo appears in:
Congress finally has acted to ensure payroll tax relief for 170 million individuals and families through the rest of 2012. This additional tax relief is critical for maintaining the momentum of the economic recovery, and Northern Virginians will realize an average savings of $2,000 per household.

Republicans try to lock in eight-to-three advantage in congressional redistricting.
Now that congressional redistricting has moved through the House of Delegates and the Virginia Senate, a picture of 2012 is beginning to take shape.