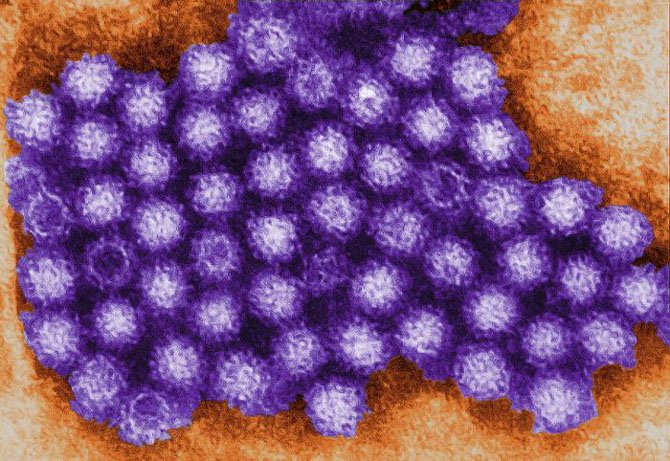 The Norovirus is highly contagious and there can be multiple strains in circulation at any given time. People who have contracted the norovirus remain contagious for up to 72 hours after symptoms subside.
Stories this photo appears in:

February is peak season for virus outbreaks.
Repeated bouts of diarrhea, severe nausea and acute onset are symptoms of the calici family of viruses. Commonly referred to as the stomach flu, the norovirus is particularly active in February and has already contributed to outbreaks throughout the Arlington County Public School system.