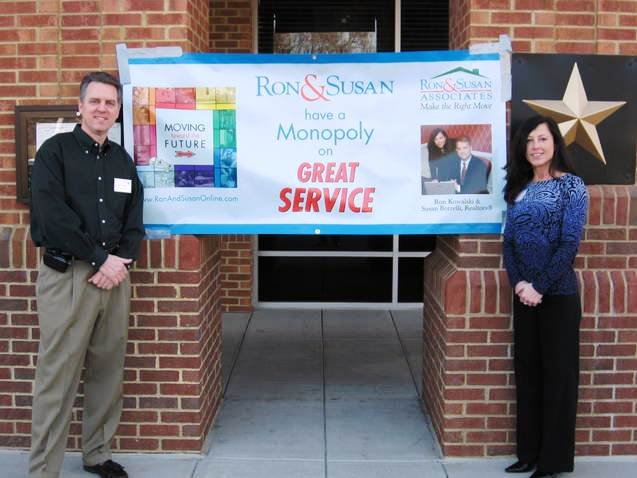 Ron Kowalski and Susan Borrelli, Re/Max Gateway Realtors, are co-hosting the 5th annual Monopoly Tournament at the Workhouse Arts Center in Lorton. Proceeds from the family-friendly event will benefit Habitat for Humanity of Northern Virginia.
Stories this photo appears in:
The new location isn't under the boardwalk, and you won't receive a "Get Out of Jail Free" card, but Ron Kowalski, founder of Lorton's annual Monopoly Tournament, said players of all ages will have a blast competing in the 5th annual game tournament at the Workhouse Arts Center.