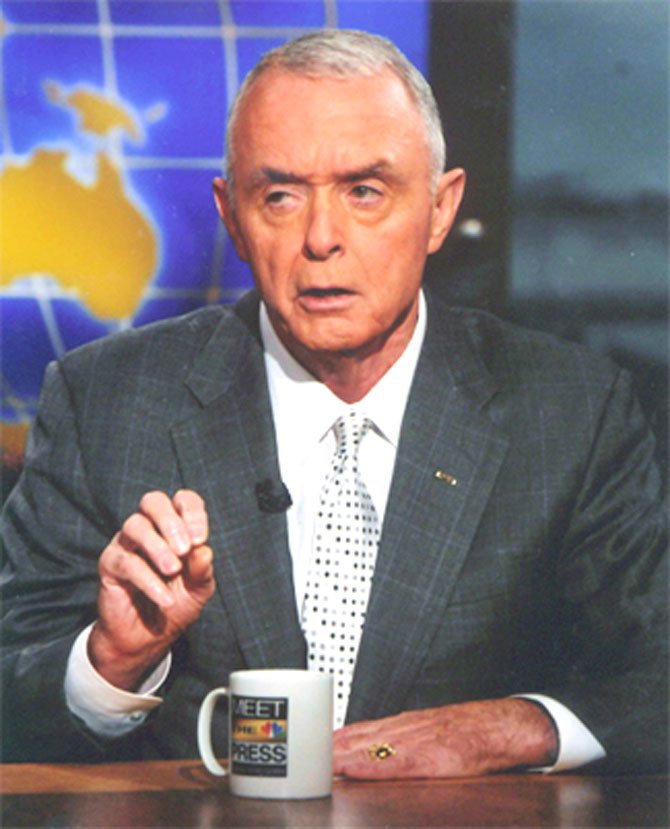 Gen. Barry McCaffrey (ret.) will be the keynote speaker at the Friendship Veterans Fire Engine Association breakfast Feb. 20 at the Holiday Inn and Suites in Old Town. For ticket information, visit www.friendshipfire.net/frontpage.html.
Stories this photo appears in:
McCaffrey to keynote Friendship Veterans Breakfast.
> Intense mortar fire pierced the early morning hours of Oct. 6, 1966, as a young infantry officer barely out of West Point led a search and clear operation near Dong Ha, a village strategically located along the Vietnamese Demilitarized Zone. Before the ensuing 12-hour battle ended, the senior American advisor would be killed and First Lieutenant Barry R. McCaffrey severely wounded as he organized a counterattack that successfully repelled the Viet Cong.