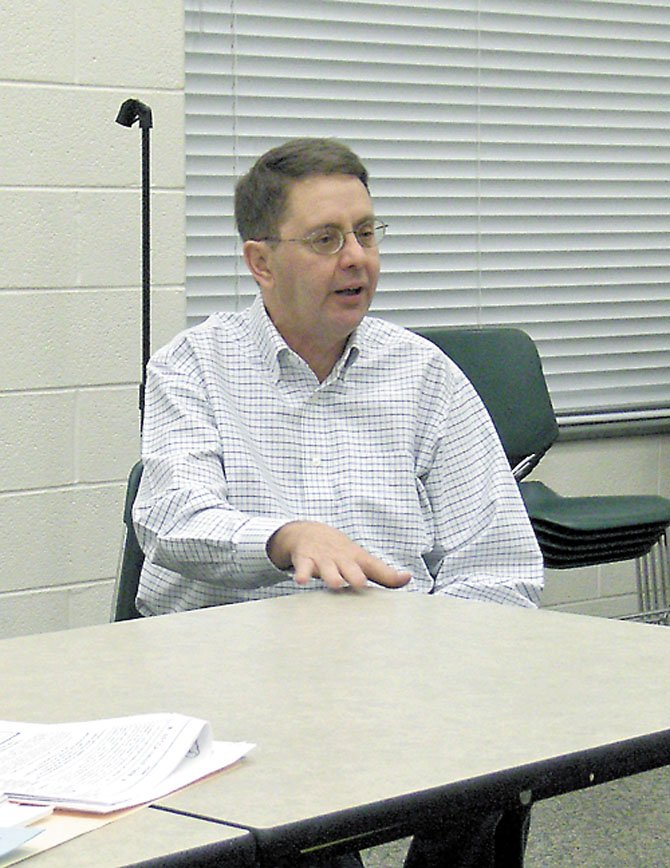 Michael Frey: "What's guiding everything this year will be the search for a new county executive."
Stories this photo appears in:

Discusses what's on tap for Fairfax County.
It's a new year and it's full steam ahead for the Fairfax County Board of Supervisors. And last week, Supervisor Michael R. Frey (R-Sully) discussed what's on the local horizon.