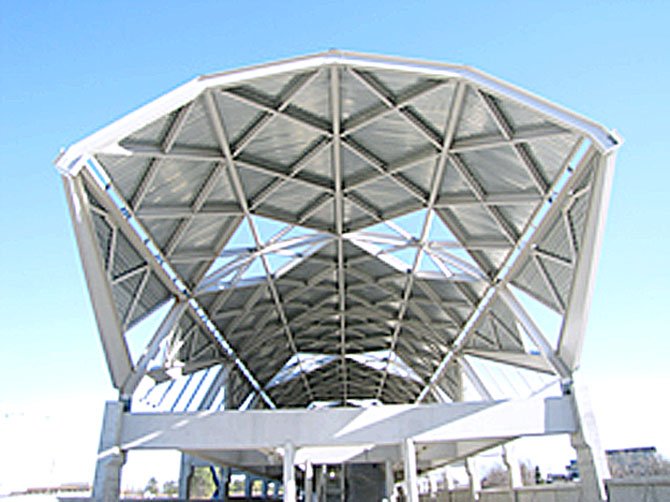 The Wiehle Avenue Station in the median of the Dulles International Airport Highway just west of Wiehle Avenue is the most advanced.
Stories this photo appears in:

Loudoun County Board by a 5-4 vote 'opts in' on extension of rail into their county.
Considering it is a hard fought presidential election year and a time of enormous financial anxiety, the Loudoun County Board of Supervisors took a vote of amazing courage or astounding foolhardiness and backed the extension of the Silver Line Rail into their county.