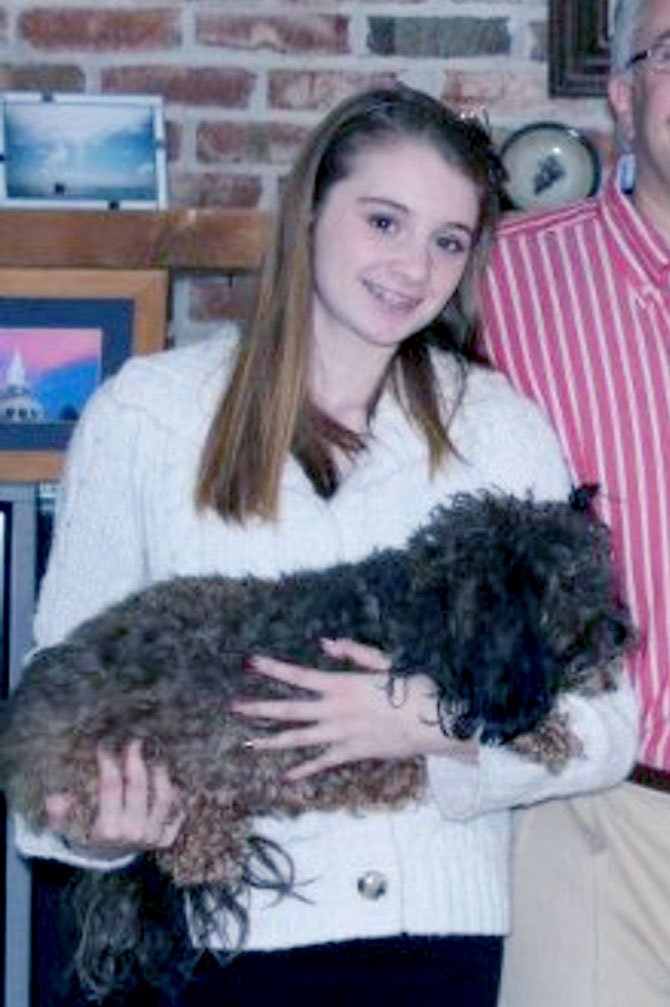 At Christmas, Kristin Allgaier of Herndon and her family make Jasper feel at home. "Jasper loves Christmas time and all the excitement; after all, he was the best gift I have ever received," Allgaier said.
Stories this photo appears in:

"From a young age, I have always had a passion for animals. In college, one of my dogs passed away and I felt like I had lost a best friend..."