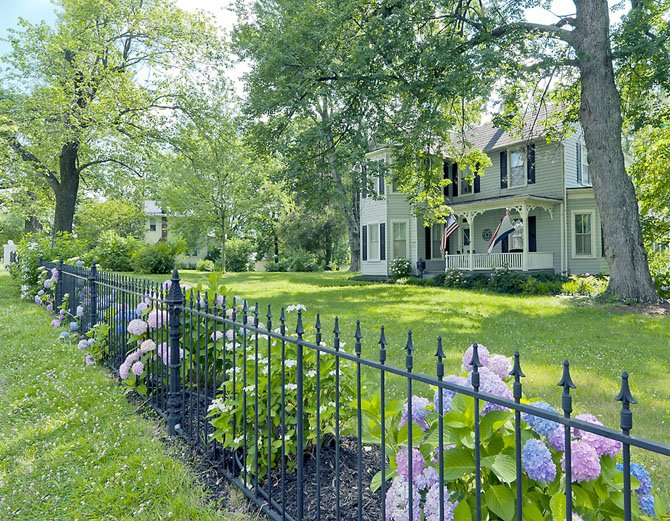 People's Choice. Springtime on Spring Street by Sandra Blake
Stories this photo appears in:

ArtSpace Herndon and the Council for the Arts of Herndon present the third annual Herndon 2014 Town Calendar Photo Competition. Professional and amateur photographers aged 16 and older are invited to submit entries to the competition; the deadline for submissions is June 18, 2013. Subjects for all entries must be located within the corporate limits of the Town of Herndon, and special consideration will be given to entries depicting people participating in seasonal or community events.