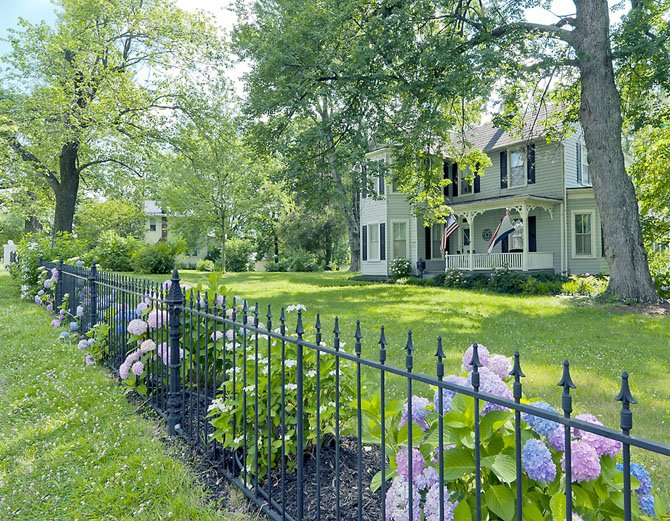 ArtSpace Herndon and the Council for the Arts of Herndon present the third annual Herndon 2014 Town Calendar Photo Competition.
Professional and amateur photographers aged 16 and older are invited to submit entries to the competition; the deadline for submissions is June 18, 2013. Subjects for all entries must be located within the corporate limits of the Town of Herndon, and special consideration will be given to entries depicting people participating in seasonal or community events.
A select panel of jurors will evaluate photographs submitted to the competition and select the finalists. Finalists will exhibit in ArtSpace Herndon's Post Gallery from Tuesday, July 9, 2013 through Sunday, Aug. 4, 2013. From the finalist photographs, the judges will select photographs for the 2014 Calendar and Town Services Guide. In addition to the exhibit and publication in the calendar, finalist photographs are eligible to receive the Herndon Town Calendar People's Choice Award. Winners will be announced during the reception on Saturday, July 27, 2013 from 7-9 p.m. Visit www.ArtSpaceHerndon.com for more information.
2013 Calendar and Services Guide People's Choice Award
and reception are free and open to the public. Visit www.ArtSpaceHerndon.com for gallery hours, location, and exhibition schedule.