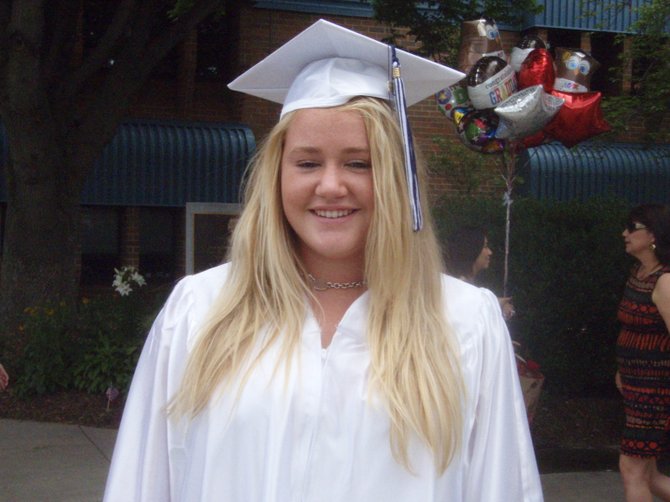 "When we went to the Stotesberry Rigotta for crew. It was probably the most fun I've had all four years," Ally Batal said on what was the most memorable moment of high school for her.
Stories this photo appears in:

W. T. Woodson High School graduates its senior class.
Parents and friends settled into their seats just before 1 p.m. on Thursday, June 14, all eager to watch the seniors of W. T. Woodson High School become graduates.