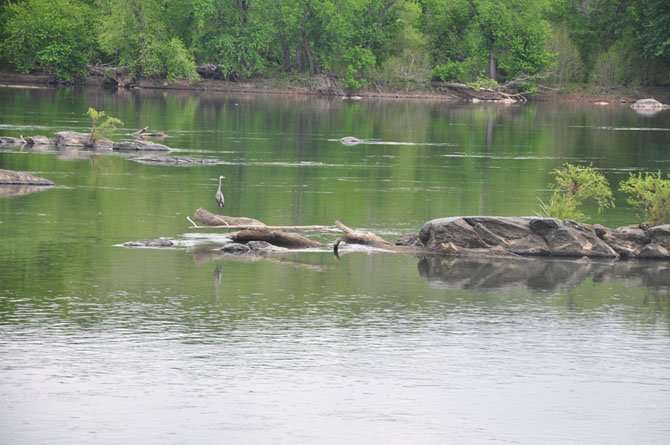 Riverbend Park, with extensive plant and wildlife resources, will host many activities for all ages and interests this summer.
Stories this photo appears in:

Riverbend, Great Falls Parks offer summer activities.
The Potomac River makes up the eastern border of Great Falls, and this summer the two parks located alongside it will be brimming with summer activities over the next few months, as Riverbend Park and Great Falls Park will host a variety of classes, trips and educational sessions.