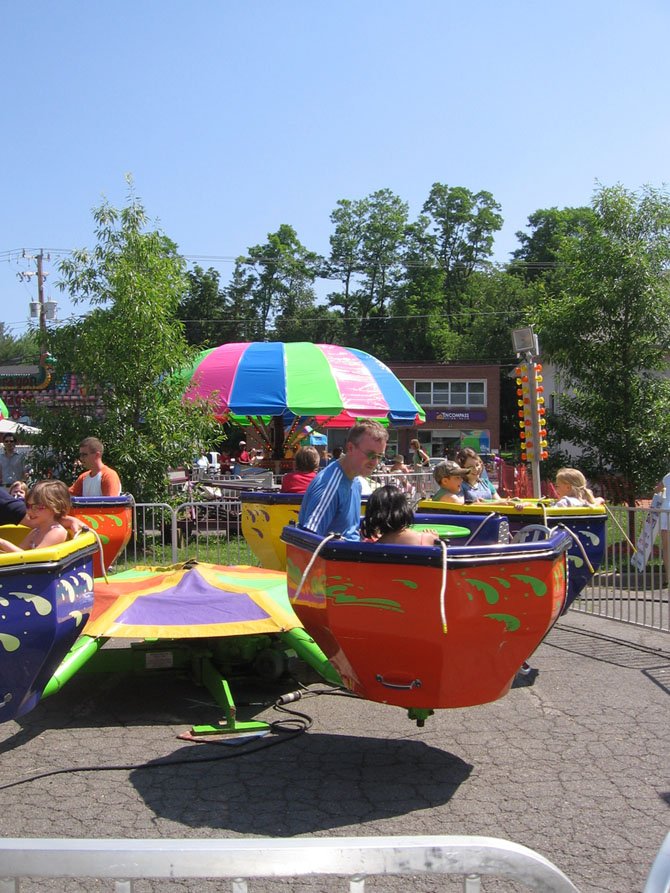 If you're a child, the highlight of ViVa! Vienna! are the kids' activities, from amusement rides to children's live entertainment. The annual Memorial Day weekend festival runs three days, starting Saturday, May 26.
Stories this photo appears in:

Guide to spring activities from egg hunts to Town Green Concerts.
As "they" say, "spring has sprung." With spring comes mild temperatures, farmers' rain to nurture the flowers, and the launch of seasonal activities, from egg hunts to the Windover Walk on the Hill. The U.S. Navy's own "Sea Chanters" kick off the Town Green concert series on May 11.