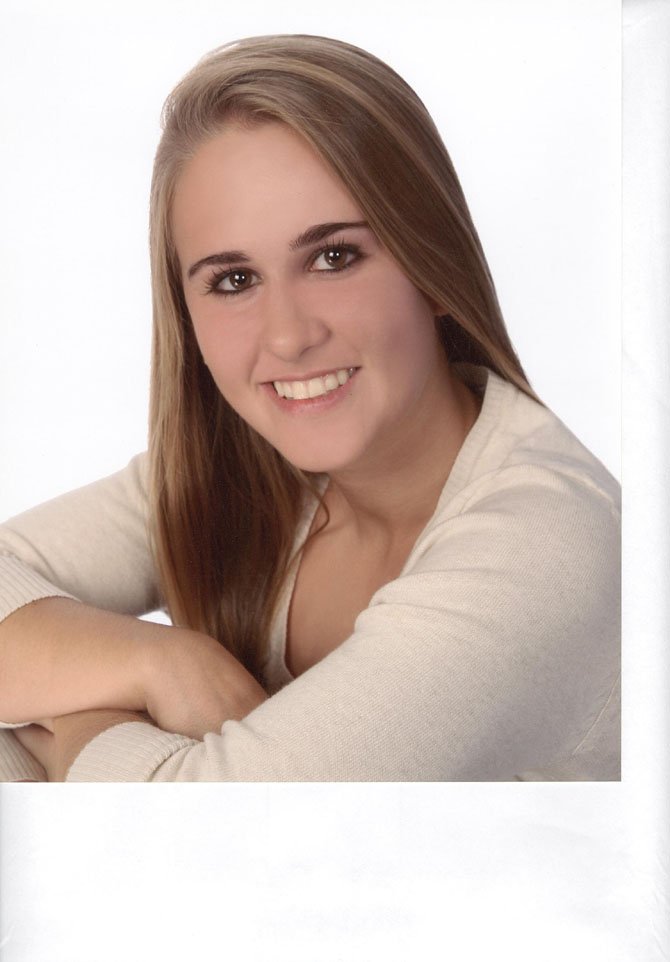 Khristin Kyllo, a 2010 James Madison High School graduate, died suddenly at the end of her first semester at Princeton University.
Stories this photo appears in:

Caffe Amouri and Whole Foods sponsor music competition to benefit Khristin Kyllo Memorial Fund.
As fiercely-competitive as she was in the sports arena, Khristin Kyllo was equally as fiercely-loyal to her friends and family. When she died suddenly in December 2010, in her dorm room at Princeton, her friends and classmates rallied around the family of the former James Madison High School softball and basketball standout.