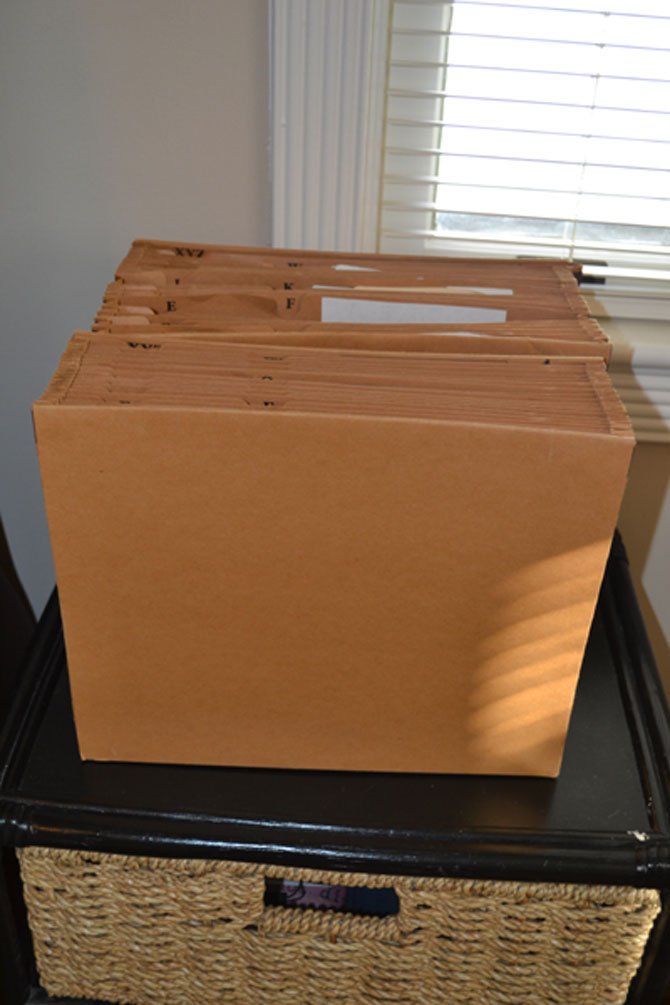 Jody Al-Saigh recommends a filing system for holiday organization. "Create a holiday binder or accordion file with categories like cards, crafts, décor, food, gifts, parties, menus, lists, songs, traditions and budget," she said.

Stories this photo appears in:
Local experts offer a survival guide.
Jill Mahon is hosting her family for Thanksgiving next week, which is, of course, the kick-off of the holiday season. But for Mahon, the holidays herald an organizational nightmare.