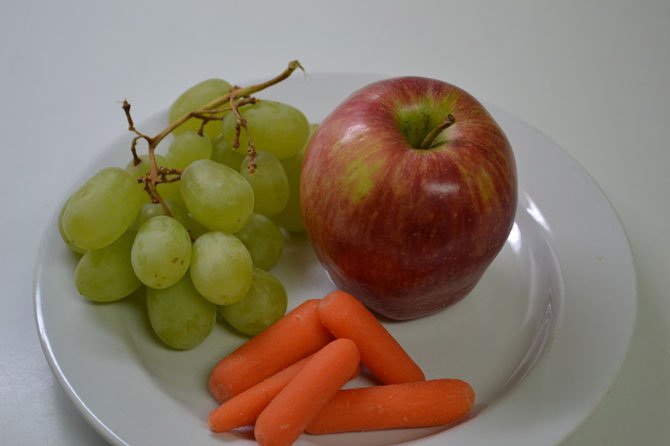 Nutrition experts say keeping healthy snacks on hand will help you resist the urge to load-up on sweets during the holidays.

Stories this photo appears in:

Nutritionists say merriment doesn't have to lead to bulge.
Festive holidays are filled with sweet treats from eggnog and cider to fruitcake and chocolate bonbons.