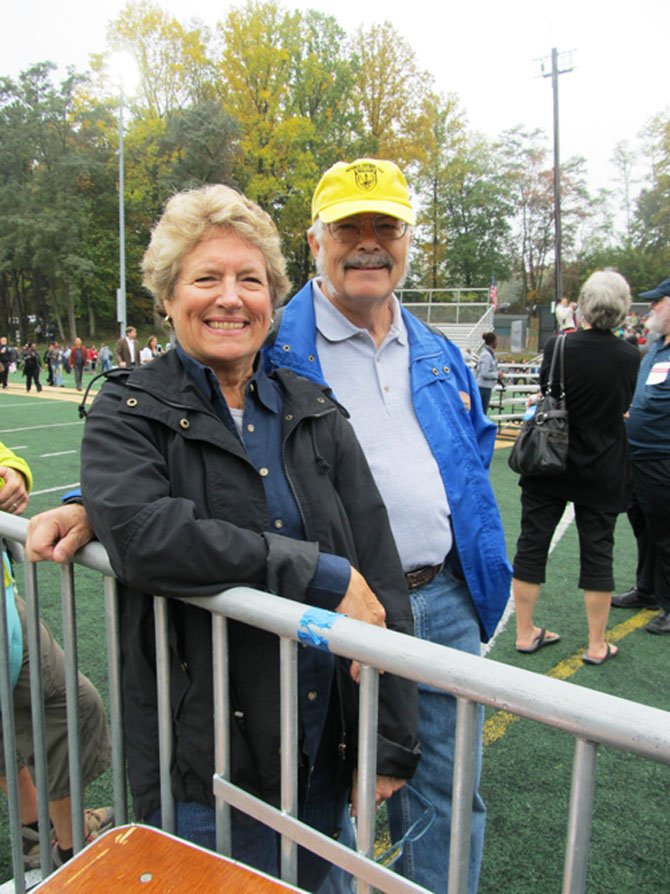 Julie Paradis and husband, Tom, of Alexandria
"As a former government employee, I think most people understand the value of government's role and that government employees work extremely hard performing an important public service."
—Julie Paradis of Alexandria

Stories this photo appears in:

President delivers second GMU gender-pitch aimed at women voters.
Lillie Reynolds, a single mother from Herndon with four daughters, stood in line for nearly five hours to hear President Barack Obama speak for 25 minutes at a campaign rally at George Mason University on Friday, Oct. 19.