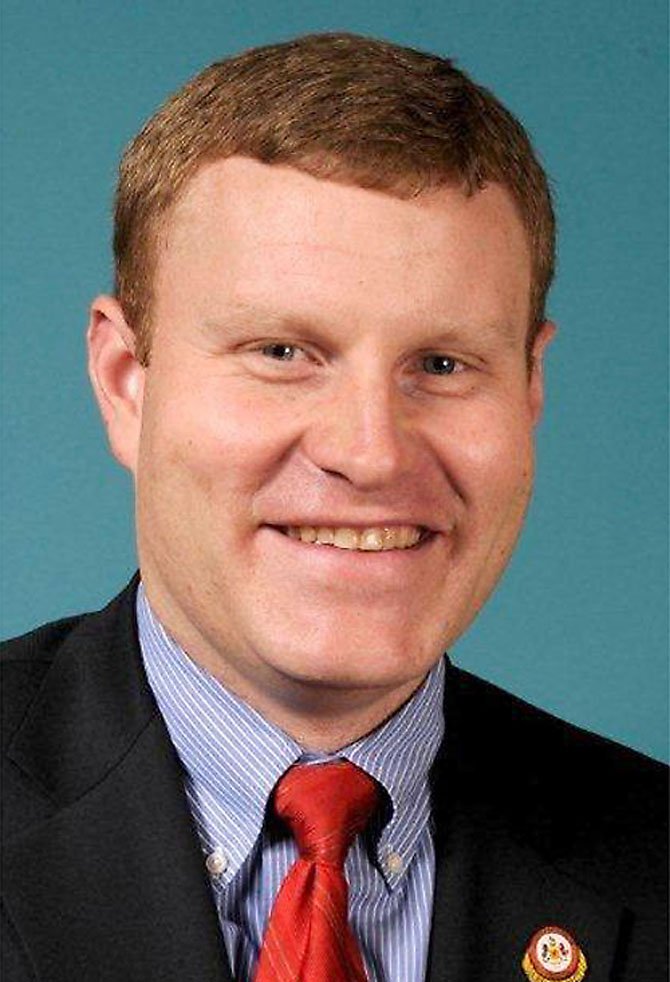 Jeffrey C. McKay
Stories this photo appears in:
Supervisors maintain cuts necessary to eliminate projected $169 million shortfall.
On the day the Fairfax County Board of Supervisors adopted the FY2014 budget, the leaders of Fairfax County's four public employee unions issued a joint statement saying the budget "failed" staff and county residents.
Fairfax County needs new financial tools.
We've been lucky in Fairfax County. Spared the worst of the Great Recession with its mortgage crisis and unemployment, the County has still had to balance falling revenue and service delivery. Human services, libraries, and parks have all taken a hit—and our school budget, while not cut—has struggled to meet the needs of a growing student body.