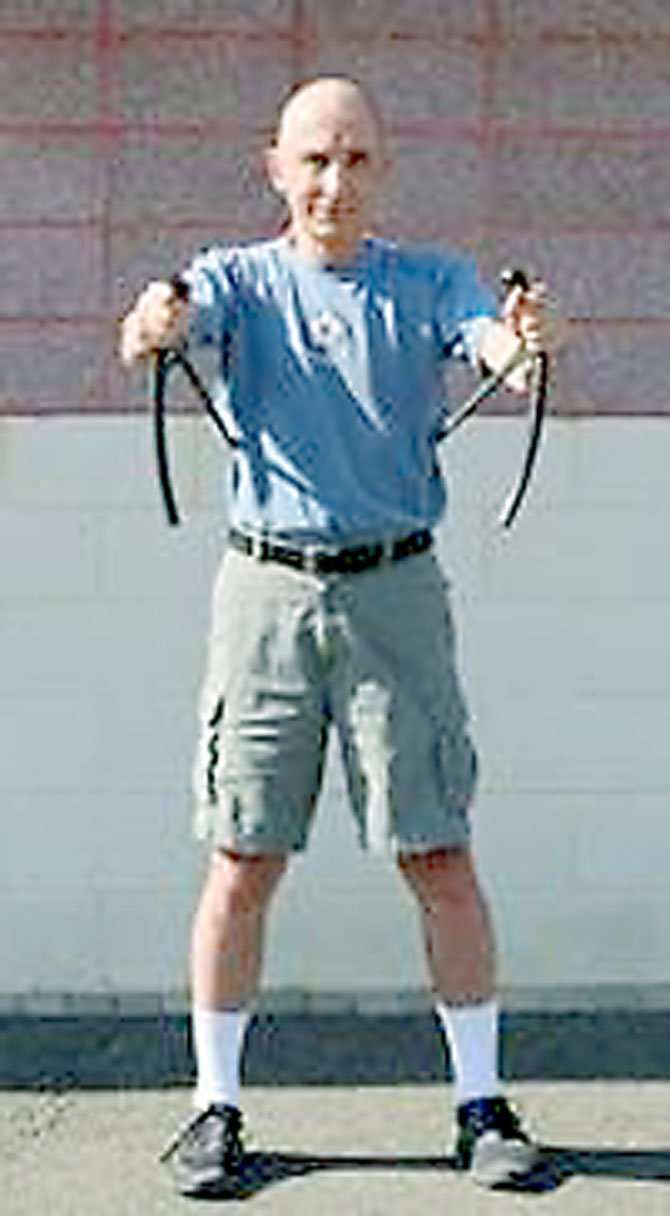 Robust walking inserts exercises, such as these arm movements, into a walking routine.
Stories this photo appears in:
Join At Home in Alexandria (AHA!) for a special presentation by orthopedic surgeon Dr. Dan Kulund, who will discuss and demonstrate robust walking for seniors — the keystone of the new field of preventive orthopedics.