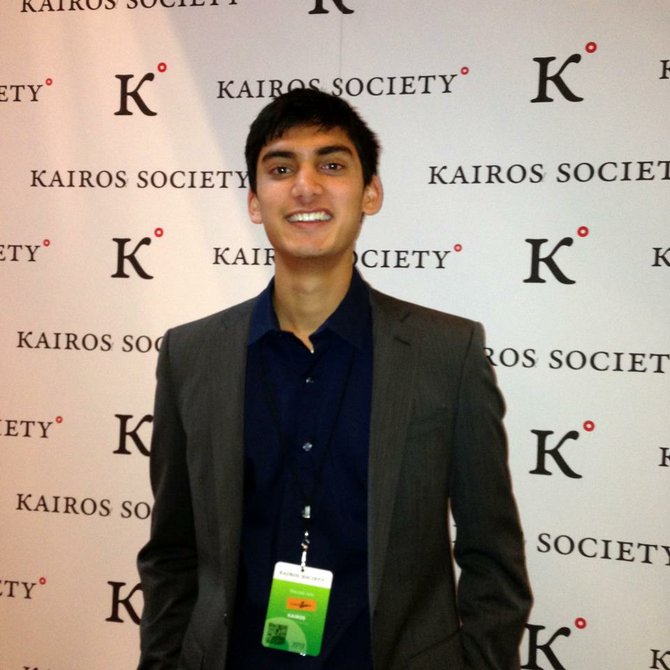 Mayank Jain, an alumnus of TJHSST, now attends the University of Illinois, where he is studying computer sciences. As former president of TJHSST's FBLA chapter, he initiated the TJ Hackathon and is one of the main organizers.
Stories this photo appears in:
24-hour computer science event to be held April 26-27.
The first time Mayank Jain heard of a hackathon was as a freshman at the University of Illinois. Having graduated from Thomas Jefferson High School for Science and Technology (TJHSST) in June 2012, a tournament such as this, where students collaborated and created software projects within a short window of time, was what he was looking for from the field of computer sciences.