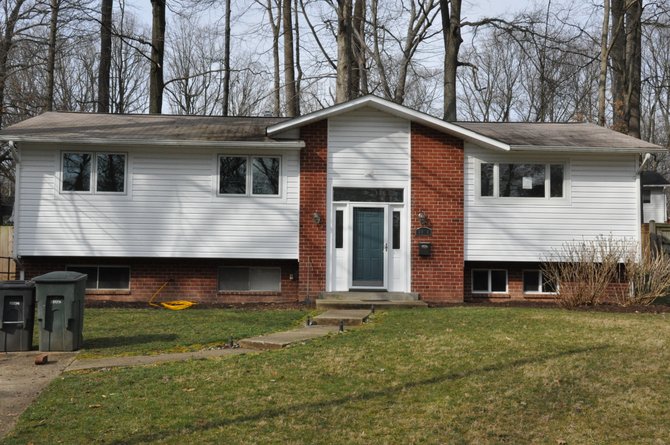 8818 Trafalgar Court, Springfield. "People that thought they were under water may not be. It's a great day for real estate," said Patricia Mancini.
Stories this photo appears in:

Sustained low interest rates and rising prices have energized the marketplace, but cuts to government expenditures will eventually cool things down.
A few weeks ago, George Mason University Professor Stephen Fuller, Ph.D, published an update of his July 17, 2012 report that projected imminent and hard-hitting economic effects from sequestration.