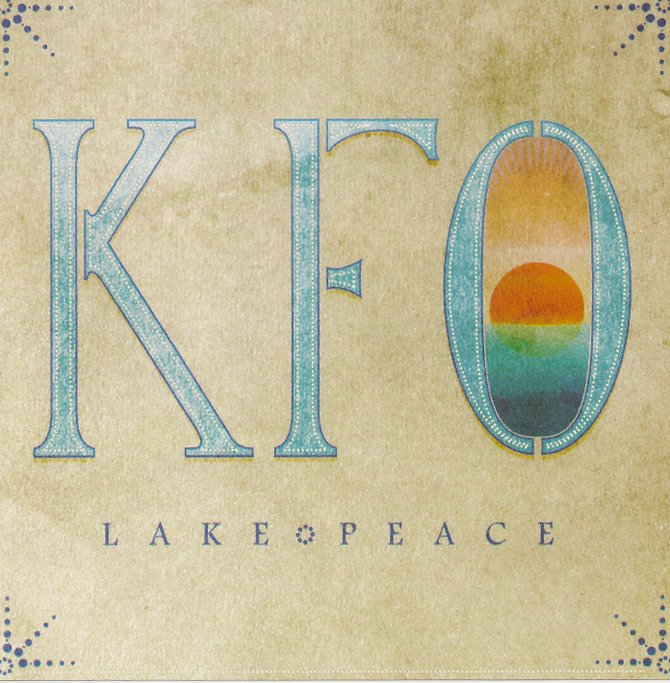 "KFO: Lake Peace" is an album of original music by Parkinson's disease patient Ken Fauteux. The "KFO" stands for "Ken Fauteux Orchstra," as the guitarist played most parts in the song arrangements, aside from percussion.

Stories this photo appears in:

Ken Fauteux has already raised $1,700 with his record "KFO: Lake Peace."
According to the Parkinson's Disease Foundation, there are about 1 million Americans currently living with the disease, with 60,000 new cases being diagnosed each year. Not all of them can say they've turned their condition into a creative, charitable endeavor.