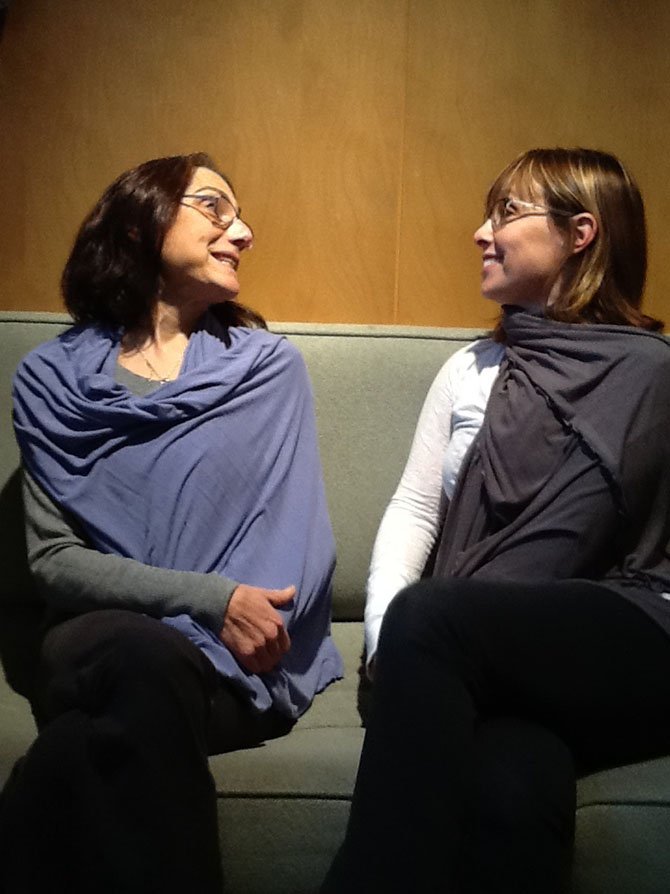 Bethesda-based psychotherapist Karen Soltes enjoys a conversation with her friend Linda Feldman. Mental health experts say spending quality time with friends can help relieve holiday-induced stress and depression.


Stories this photo appears in:
Mental health experts say being realistic and seeking support can help you avoid holiday stress and depression.
While the holiday season is filled with parties, shopping, decorating and other festive activities, mental health experts say it often brings unwelcome guests as well: stress and depression. While they can be difficult to manage when one is in the midst of a bout, with a few strategies one may be able to prevent both before they ruin the holiday season.