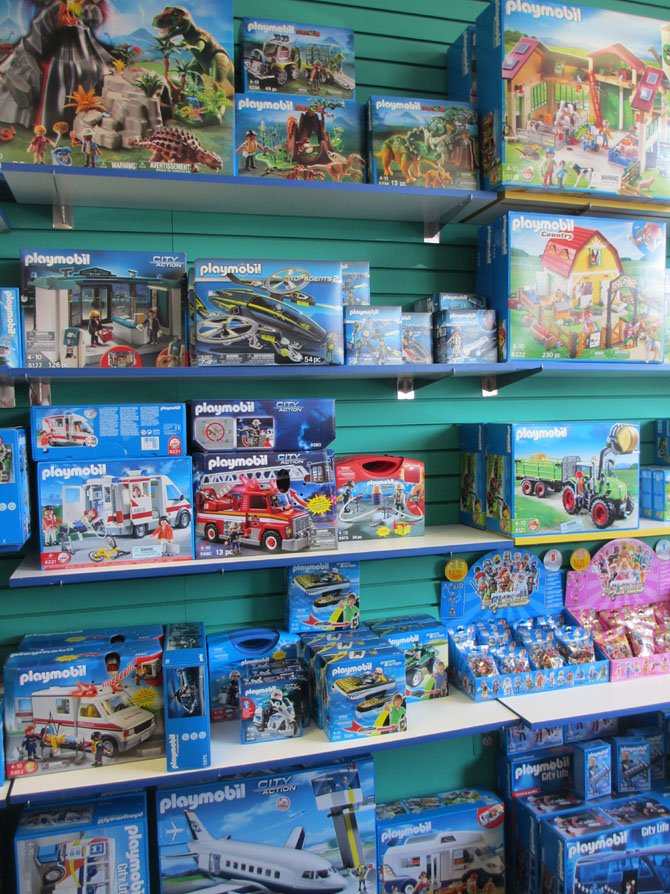 Playmobil still makes its activity sets in Europe. The Toy Corner features a huge selection.
Stories this photo appears in:
The spirit of the season is giving of love.
There's still plenty of time to buy gifts for family and party hosts. There is even time to buy a gift or two for someone without the means to reciprocate. Here are a few ideas from local shops, restaurants and resources. And, please, remember that gifts do not have to come in wrapping to be welcomed and appreciated.