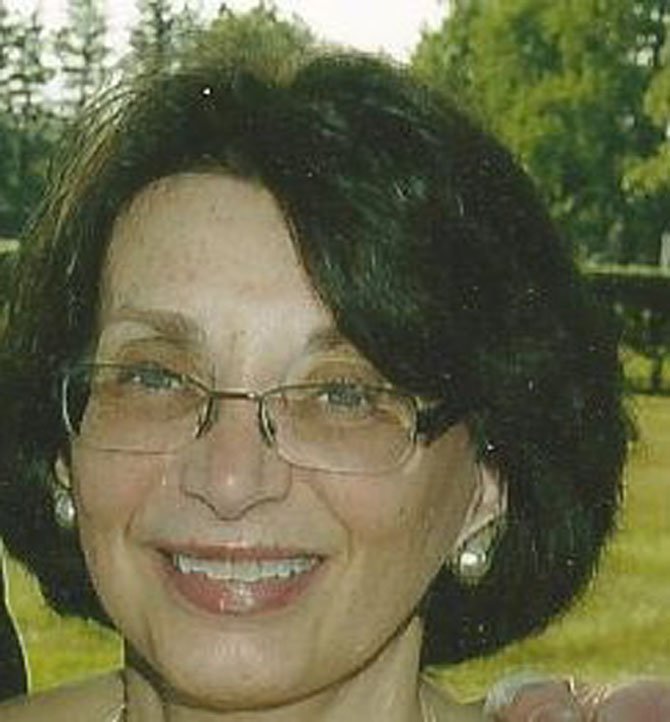 Sally Horn
Stories this photo appears in:
Most important happenings in and around McLean in 2013 and 2014.
Sally Horn, president, McLean Citizens Association: *Board of Supervisors (BOS) approved interim parking at the McLean Metro stop. A priority for MCA, the interim lot (which will provide surface parking for up to 10 years) promises to enable more McLean residents, especially those who do not have access to bus service or safe pedestrian pathways to Metro, to use Metro and help to remove cars from our roadways.