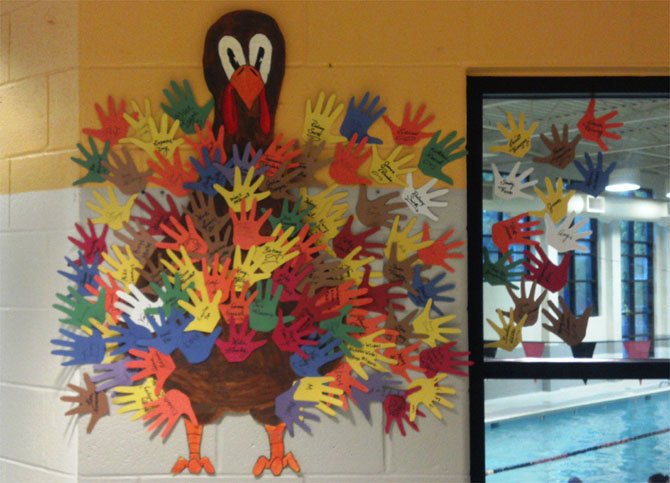 Thanks to the donations of YMCA Alexandria members and staff — totaling more than $2,100 and in-kind offerings — some 150 families throughout the city were able to enjoy a bountiful feast on Thanksgiving.
Stories this photo appears in:

The YMCA Alexandria plans another rich program of activities for 2013 in an ongoing dedication to its overarching cause: caring for community. Although many Alexandrians may think of it as another "swim and gym" facility — and it is a great place to do laps and enhance strength and cardiovascular fitness — our local YMCA offers so much more.