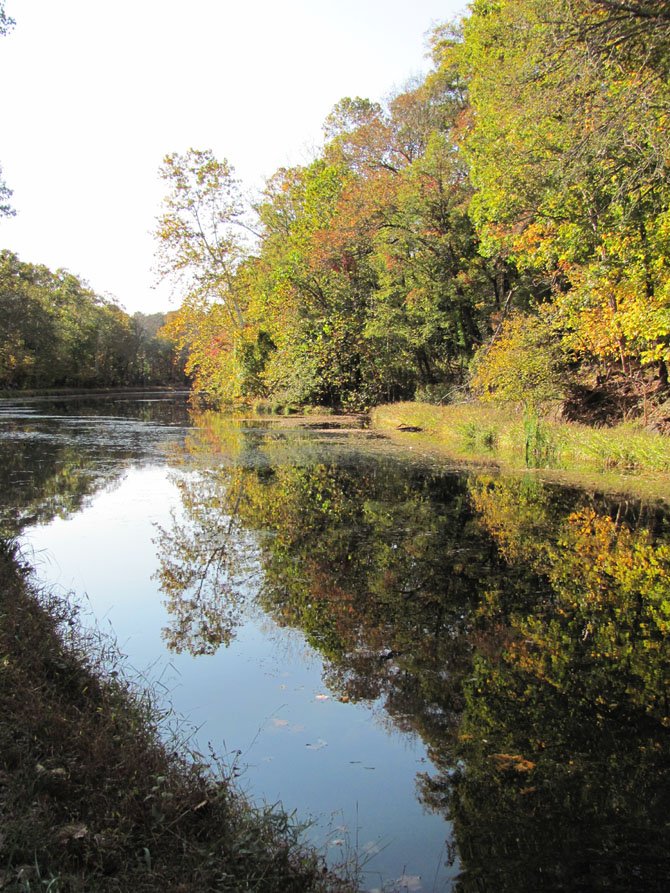 Protecting trees also protects water quality, say advocates for two bills before County Council. Builders say the bills add too much bureaucracy. Above, the Potomac River near Old Anglers Inn.
Stories this photo appears in:

New rules would protect individual trees and trees on small lots during redevelopment.
Next Monday, Feb. 25, the County Council's subcommittee on Transportation, Infrastructure, Energy and Environment is scheduled to address two bills that focus on the protection of trees.