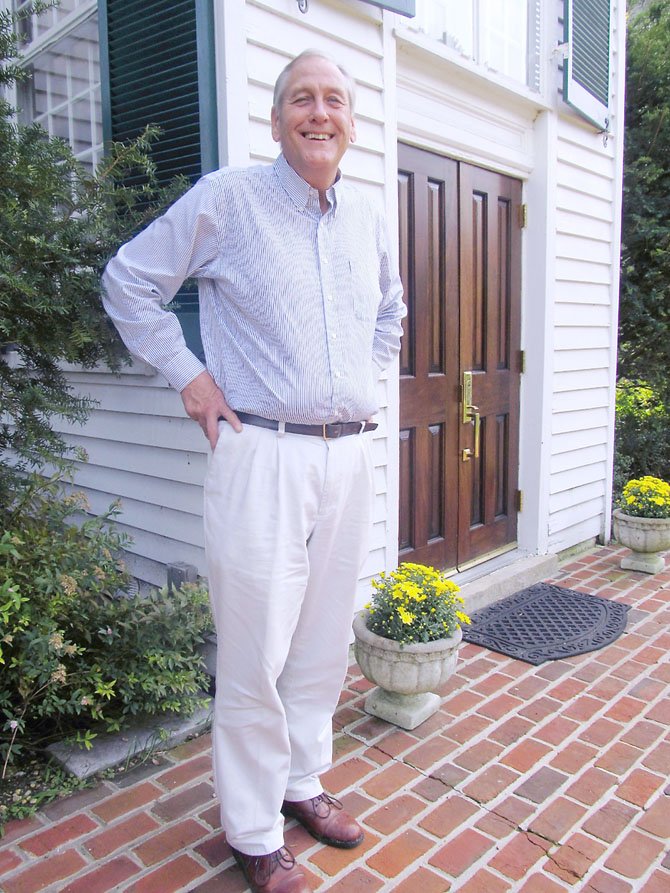 State Senator David Marsden (D-37) in front of St. Mary's Catholic Church in Fairfax Station. Marsden is currently serving his second term as a senator in the Virginia General Assembly. On Jan. 12, 2010, Marsden won a special Senate election to replace Republican Ken Cuccinelli, who was elected attorney general the previous fall. Since 2006 and prior to serving in the State Senate, he served in the Virginia House of Delegates representing the 41st district.

Stories this photo appears in:
We asked local movers and shakers to tell us what headlines they'd like to see in the New Year, what issues will dominate the political agenda, what their New Year's resolutions are, and their Express Lane experiences. If our prognosticators are correct, the top three issues that dominated the headlines last year will again dominate this year. In order of priority: transportation, transportation and transportation.