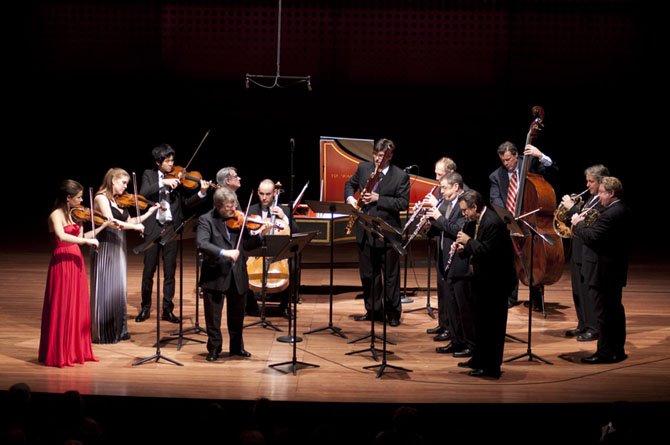 Chamber Music Society of Lincoln Center performs at the Barns of Wolf Trap in this file photo.
Stories this photo appears in:
Area hosts events to chase away the chill.
The Vienna-area hosts a variety of fun indoor events during the cold season. From live theatre to live music, from food and gaming to Washington's most revered political satire, there's a bit of something for every interest.