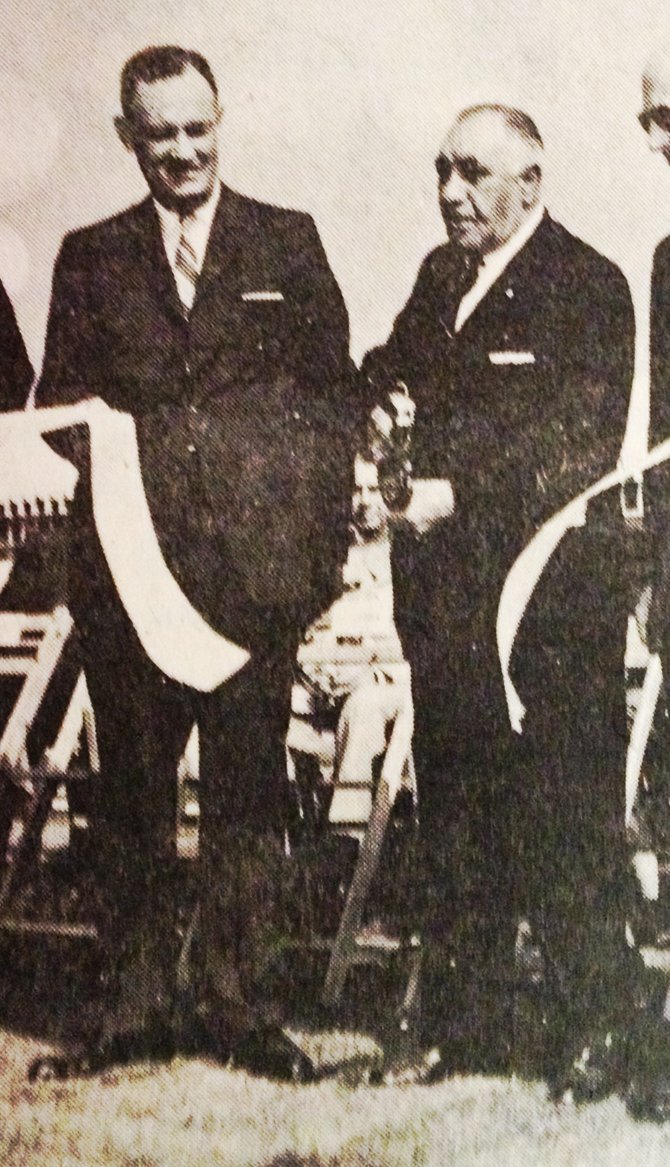 Lieutenant Governor Mills Godwin and Alexandria Vice Mayor Nicholas Colassanto appear at the ribbon-cutting ceremony on Aug. 4, 1965.
Stories this photo appears in:

11-acre site to become urban village with retail, residential and entertainment.
When West End resident Daniel Daughtry's watch broke, he did the same thing people across the country do — he headed for the local mall.