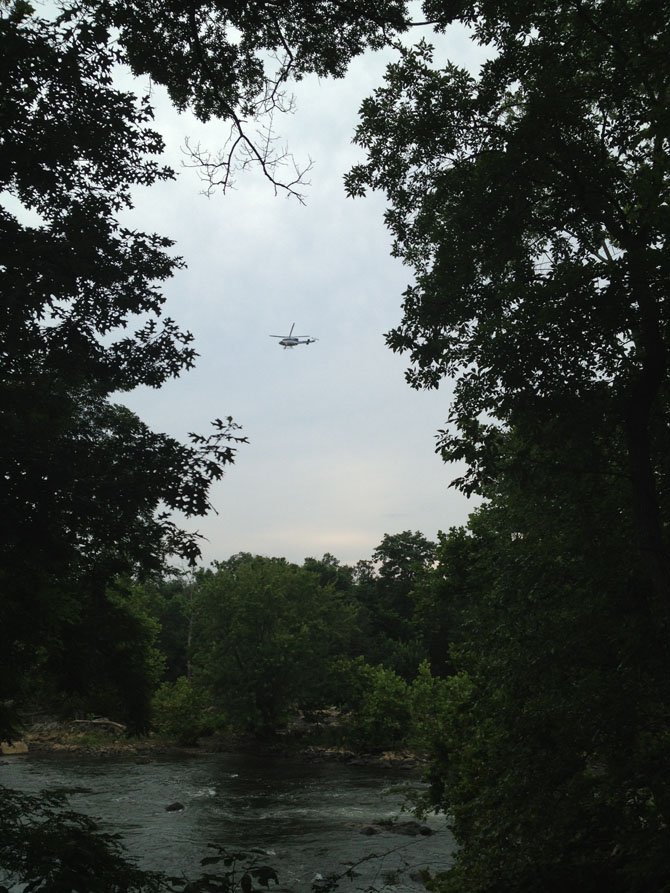 Stories this photo appears in:

Potomac River gorge claims third victim in one month.
Shannon Christy, 23 of Greenville, S.C., died Thursday, July 11, kayaking the chutes of the Potomac River at Great Falls. Christy "disappeared while going down the falls and was pinned underneath the water for a period of time," according to Montgomery County Police Reports. Police were called at 4:17 p.m.