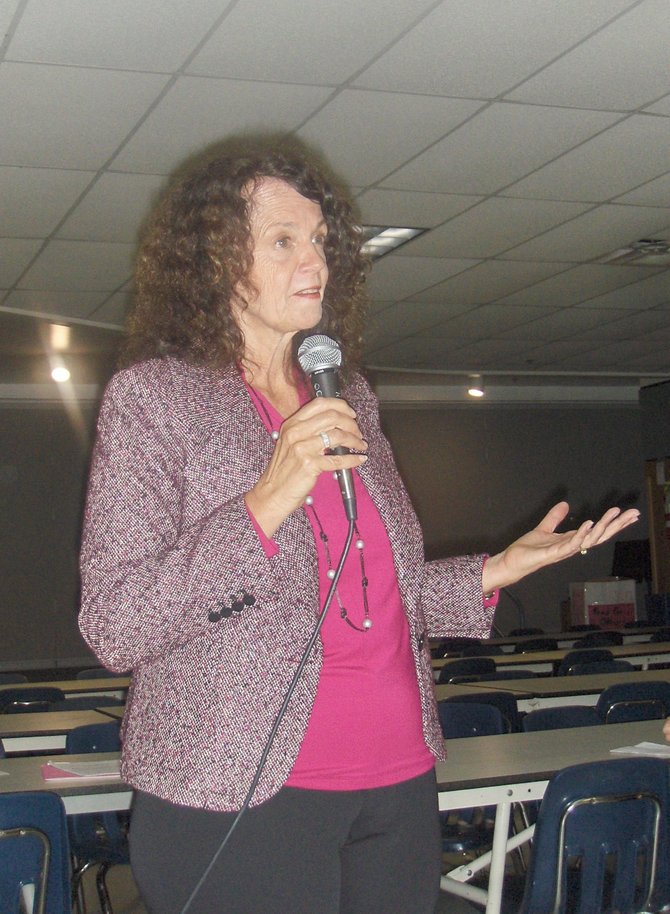 Resiliency expert Nan Henderson gives sage advice to parents about helping children overcome adversity.
Stories this photo appears in:
It's not easy being a teenager. And in today's world—where a fragile psyche can be crushed by thoughtless, callous and hurtful words by an online bully—it's important to endow teens with the tools they need to have confidence in themselves, shake off the insults and bounce back.