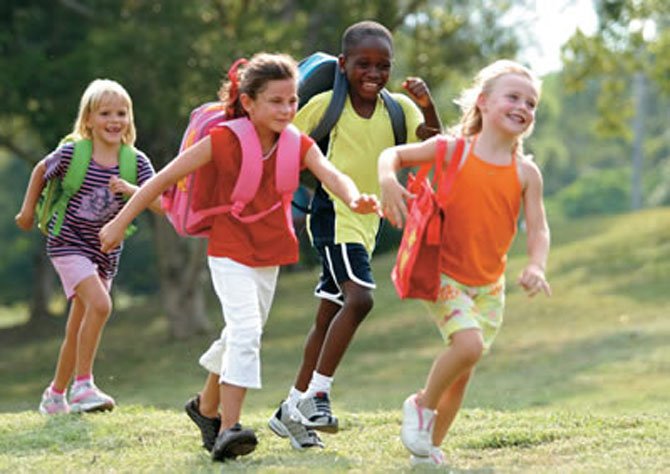 The WFCM is collecting backpacks through Aug. 16 and the greatest need is for the larger sizes with multiple compartments.
Stories this photo appears in:
1,682 backpacks needed for local students.
It may seem early to think about returning to school, but Western Fairfax Christian Ministries (WFCM) is already busy collecting backpacks for local students attending 23 elementary, middle and high schools. "These backpacks are given to students whose parents can't afford all the school supplies it takes to send a child to school, let alone backpacks," said Jennie Bush, WFCM's community outreach manager. "Often, these families must decide between putting food on the table and gasoline in the car." So WFCM has partnered with Collect for Kids, Fairfax County Public Schools, and Kids are First to help these students. Kids R First provides the school supplies needed at each grade level, and WFCM contributes the new backpacks.